Strand Consulting calls the iPhone beautiful but...
Little more than Media Hype.
Published Mon, Dec 22 2008 9:30 AM CST
|
Updated Tue, Nov 3 2020 12:37 PM CST
Since it is Monday and I am feeling a little grumpy I went looking for some Apple bashing news (not really but it makes a good lead in). I did not have to look very long as I happened upon a nice little article about the iPhone and its affect on non-US carriers.
Now in the US there is only one iPhone partner and that is AT&T, they reap the sales benefits even if the phones end up unlocked and on another carrier.
In Europe this is not the case and it seems that the iPhone has become something of an Albatross according to Strand Consulting. They recon the iPhone is as vapid as Paris Hilton according to their 2008 predictions ("when we compared the iPhone to Paris Hilton. We said both were beautiful, but ultimately little more than media hype"). They blame the issue on the press, something I find odd considering there is almost as much bad press on the iPhone as there is good.
Read more
here
.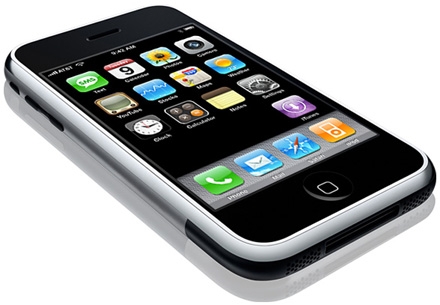 It is no secret that we here at Strand Consult have been critical about the iPhone, on the other hand our analyses during 2008 have shown that there is not one operator that has increase their turnover, revenue or improved their market share due to the iPhone. In our latest iPhone analysis LINK we document that a number of operators have issued profit warnings based on the iPhone. We have documented that the closer partnership you have with Apple, the worst business case the iPhone becomes from an operator's point of view. We are somewhat shocked by the enormous focus there has been on the functionality of a telephone that has such a tiny share of the market and we feel it is sad that there is not more focus on the functionality of the billions of telephones that customers have actually purchased and are using every day.
Related Tags