Proposed Australian ISP Filters are Security Holes
According to Security Experts.
Published Dec 17, 2008 10:32 AM CST
|
Updated Tue, Nov 3 2020 12:37 PM CST
1 minute & 2 seconds read time
I have been following the Australian ISP filtering issue (as have many of you) with interest. I personally do not like the idea and feel that it is dangerous in many ways.
To understand why filters on this scale are so dangerous it is important to know that all traffic would have to pass through them. This gives a hacker the chance to intercept all internet traffic from a single location.
BanThisURL.com recently sat down with Matthew Strahan, a security expert at
Securus Global
and asked them about these new filters. In his opinion the filters are extremely dangerous and provide (as I mentioned) a single point of attack and a single point of failure.
Read the full interview
here
.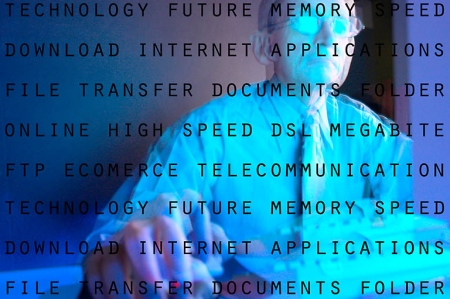 BanThisURL: What worries you most about the filters from a security standpoint?

Matthew Strahan: From a security standpoint it's that somebody would take over the box. Especially if they standardize the filter. Depending on how they set it up, an attacker could become the man in the middle of every single Australian home connection. Which is a huge thing.

BTURL: Can you explain man in the middle attacks quickly?

MS: Man in the middle attacks are when someone can intercept your
connection to some server. So you've sent a HTTP connection to Gmail. If someone's in the middle of that connection, then they can read your email. They can also prevent you from going on Gmail. They can modify what gets sent back from Gmail and pretend that you've got email that you haven't really received.
Related Tags