Anti-Censorship group raises $30,000 in a day
Collects 80k+ Signatures.
Published Fri, Dec 5 2008 8:56 AM CST
|
Updated Tue, Nov 3 2020 12:37 PM CST
Many people have been following the story on the Australian Government's plan to put in a Filtering Firewall similar to the one that China currently employs.
This plan has to be about as unpopular as they get, even Child Advocacy agencies do not think it is a good idea while many Australian ISPs are fighting it.
Now it seems the people are showing their displeasure, in the form os 80,000+ signatures on a petition and $30,000 + dollars in donations to one of the main organizations fighting the plan called GetUp.
The Sydney Morning Herald has the scoop
here
.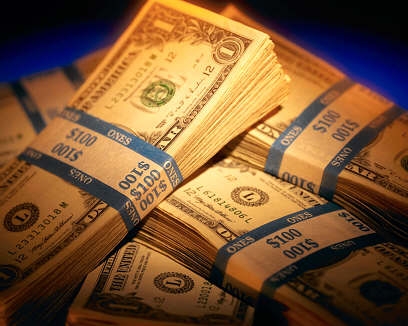 Meanwhile, as the Communications Minister, Stephen Conroy, continued to dodge questions regarding the scheme in Senate question time, it emerged that protesters are planning anti-filtering marches for Saturday December 13 in Australia's capital cities.

Almost 500 people have signed up on Facebook to attend the protest at Sydney's Town Hall, while more than 1000 will picket at Melbourne's State Library. Thousands more are listed as "maybe attending".

Live trials of the controversial internet filters, which will block "illegal" content for all Australian internet users and "inappropriate" adult content on an opt-in basis, are slated to begin by Christmas, despite harsh opposition from the Greens, Opposition, the internet industry, some child welfare advocates, consumers and online rights groups.
Related Tags