55nm GT200 Confirmed
55nm coming soon,40nm on the distant horizon.
Published
0 minutes & 48 seconds read time
There are many people that feel nVidia is in the hurt wagon. ATi has been dropped two single card solutions (the 4870 X2 and 4850 X2) that make light work of the GTX 280. Looking for any hand hold to get back in the race it seems that the Green Team will be refreshing the GT200 (55nm die shrink) just in time for Christmas, with a possible release later this month.
Read more at
Fuzilla
and at
The Inq
.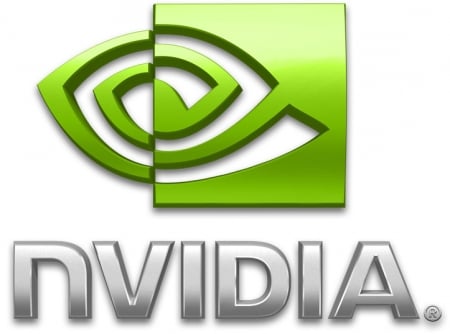 Since this is (was?) a simple optical shrink, there are going to be no new features, so that leaves better power, higher clocks, and lower prices as an option. Since most if not all GT200 based parts are selling at little if any profit - we hear 260s are under water, 280s barely above - don't look for price being the point the wheel-o-semicoductor-planning stops on.

That leaves power and speed. Unfortunately, the shrink is a mess and not working out well at all, so neither of those features panned out. Where does that leave us? With a shrunken GT200 that doesn't really perform any better or worse than the current part, but gives NV a little better breathing room. That is the current best case.

Related Tags