Assassin's Creed: Syndicate isn't running smoothly, what should I do?
My PC isn't running Assassin's Creed: Syndicate that smoothly, which part should I upgrade?
Question by
Geoffrey from United Kingdom (Great Britain)
| Answered by
Anthony Garreffa
in
Gaming
on Fri, Dec 25 2015 5:10 PM CST
I have an intel i5 4460 and a nvidia gtx 970 with 6gb of ddr3 RAM. What can I add to this so that assassins creed syndicate runs smoothly?
Hey Richard,
Well - you have a pretty decent PC there with the Core i5-4460 processor, and NVIDIA GeForce GTX 970 but the 6GB of RAM is probably letting you down.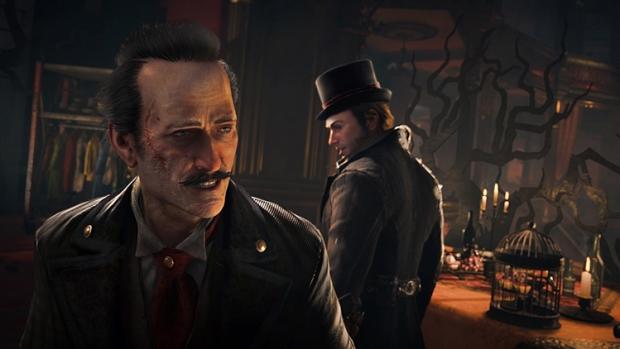 Ubisoft's official minimum specifications for Assassin's Creed: Syndicate requires 6GB of RAM "or more", with the recommended RAM set at 8GB. So what I would recommend is to do the cheapest upgrade you can, as the CPU and GPU are pretty damn good. I would suggest grabbing a 16GB kit of DDR3 (it doesn't need to be a fast kit) - but something with a brand name attached like Corsair would be great.
I think this would see the game running smoother, but I would also recommend that you upgrade your NVIDIA drivers up to the latest drivers (if you haven't already). Additionally, I'm presuming that you're running an SSD in your system - but if not, I would definitely recommend that you look at getting one.
Last updated: Nov 3, 2020 at 07:10 pm CST
Related Tags