Do I need x16/x16 PCIe for my NVIDIA GeForce GTX 980 Ti SLI setup?
Do you really need dual x16 PCIe ports for GTX 980 Ti cards in SLI?
Hi, I'm going to use 2 GTX 980Ti probably with an Asrock Z170 OC Formula.But with a GIGABYTE Z170X Gaming G1 or a Z170X SOC FORCE,what could be the difference in-game considering the x16/x16 SLI possibility they have? Thanks.
Hey there Francesco,
This is a great question, and it's something I'll be covering in a series of articles in the near future with single GPU, multi-GPU and multi-monitor setups.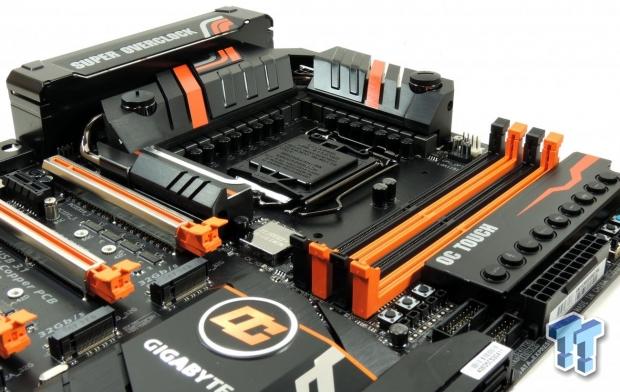 From the testing I've done over the years, the speed of the PCIe port you're plugging into will only have a few percentage point difference. If you were running GTX 980 Ti cards in SLI in x8/x8 ports, you'll receive 1-2% less performance compared to full blown x16/x16 ports. The same is said for x4/x4 even, as the bandwidth required is fine for these cards.
I would be comfortable recommending either the ASRock Z170 OC Formula, or the GIGABYTE Z170X Gaming G1 or Z170X SOC-Force.
Last updated: Nov 3, 2020 at 07:10 pm CST
Related Tags