Whilst the good days are over and it will be some time before the Australian dollar reaches parity with the U.S. dollar, it has nonetheless done a good job of flirting with parity, rolling the uncertain waves of the international currency trade.
Of course, this has made imports just a tad less enticing than last month, however, nothing is more compelling than Blu-ray titles that haven't made their way to our shores, so let's take a look at the latest instalment of the series. As always, these discs are safe to import for local Region B Blu-ray players.
Lifeforce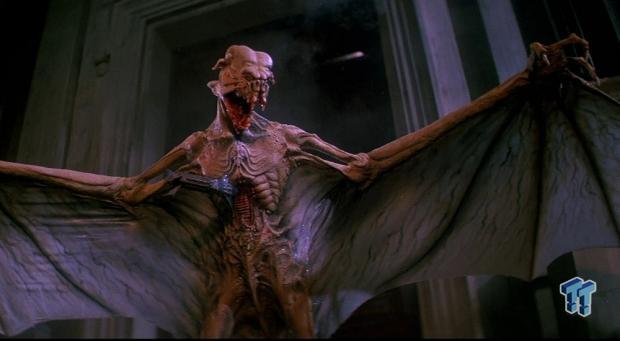 Studio: Arrow Home Entertainment
Country of Origin: United Kingdom
Purchase: Amazon.co.uk
Region: B
With titles such as The Texas Chain Saw Massacre under his belt, and fresh from the success of Poltergeist, filmmaker Tobe Hooper was on the upwards trajectory, until one film derailed his career for good - Lifeforce.
A schlocky, B, even C grade example of mid 1980's pulp cinema, on Blu-ray Lifeforce has well and truly found a new audience with the cult offering. With a new restoration and smatterings of bonus features, Arrow's package is a fascinating one and a wonderful example of "they don't make 'em like this anymore". For many however, Lifeforce is notable for having ballerina turned lead actress Mathilda May topless throughout its entirety.
Godzilla: Mastered in 4K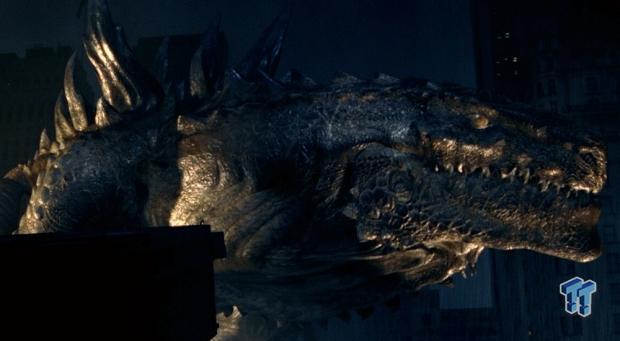 Studio: Sony Pictures Home Entertainment
Country of Origin: United States
Purchase: Amazon.com
Region: A, B, C
In an echo of Sony Picture's long abandoned 'Superbit' line of DVD titles which provided negligible benefits over standard releases, Sony has resurrected the idea and brought it into the HD world. The 'Mastered in 4K' line of titles are designed to increase the bitrate of titles, encoding them such that they should provide an increase in quality for those with 4K compatible displays, albeit in a 1080p resolution.
1998's Godzilla may have seen better days, it's once cutting edge digital effects now look surprisingly PlayStation 2 in quality, it's still a fun ride and one that removed from the obscene hype of its theatrical release, can be finally seen for what it is - a non-cerebral and breezy destruction epic with a rocking soundtrack.
Sans any and all extra features, fans will want to hold on to the original Blu-ray or DVD release, but at a bargain basement price, many (including myself) have bitten.
The Adams Family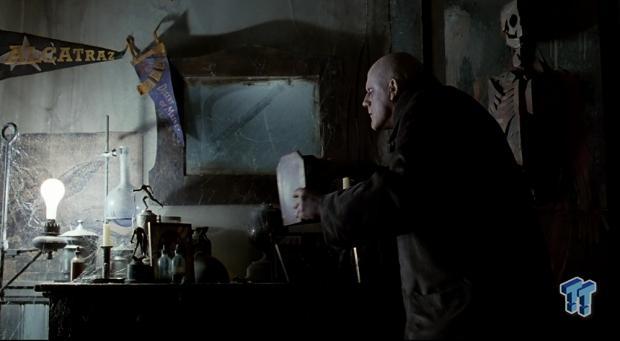 Studio: Twentieth Century Fox Home Entertainment
Country of Origin: United Kingdom
Purchase: Amazon.co.uk
Region: A, B, C
Whilst many have forgotten the 1991 theatrical remake of the classic 1960's TV show, The Addams Family is still a surprisingly entertaining affair, directed by Men In Black's Barry Sonnenfeld. Whilst some can rightfully be disappointed by the lack of extra features, and others will be saddened by the sub-par visual presentation rife with digital noise reduction, I didn't hold out too many hopes for an A grade transfer. And we certainly don't get it.
Still, it's extremely fun to revisit the film - I only hope that the film's debatably stronger sequel will also come to disc soon.
The Fugitive: 20th Anniversary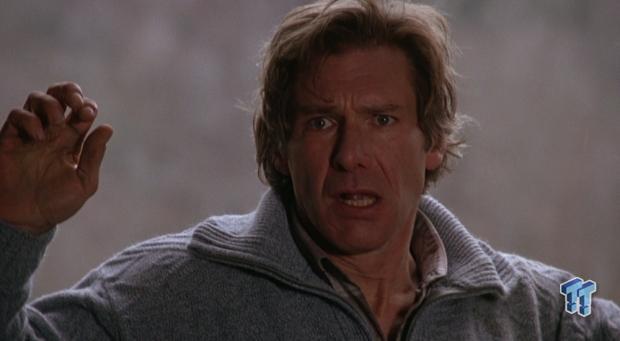 Studio: Warner Brothers Home Entertainment
Country of Origin: United States
Purchase: Amazon.com
Region: A, B, C
Fans derided the first two attempts of Warner Bros to release The Fugitive on Blu-ray, which emanated from an aged 1080i master - shabby treatment for one of the highest grossing pictures in the history of the studio.
For its 20th anniversary, Warner has righted the wrongs of the past and produced not only a new 2K transfer from the original negative, but also a new feature length documentary with the blessing and input from Harrison Ford, along with other notable members of the cast and crew.
While the film can only command so many viewings, it's a hugely compelling story, executed with extreme precision, and one which is even more relevant than it was in 1993.