MSI proudly presents the Gaming All-in-One PC: MSI Gaming 27. Equipped with powerful hardware, this system is capable of running the newest PC games in high resolution with ultra settings. The large 27" Full HD display offers an outstanding gaming experience with fast response times for improved gaming performance. By using the HDMI input, the display can also be used to connect your favorite game console. The display also comes with MSI Anti-flicker, which prevents screen flickering and blue light emission through a smartly stabilized power current, thereby reducing eyestrain and fatigue.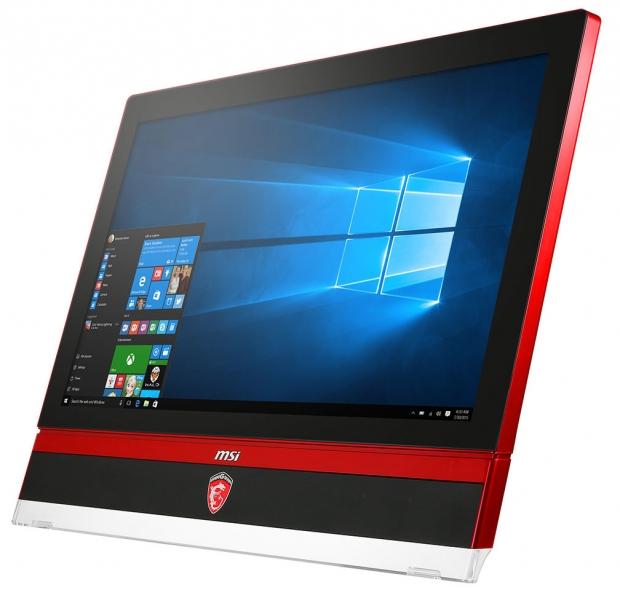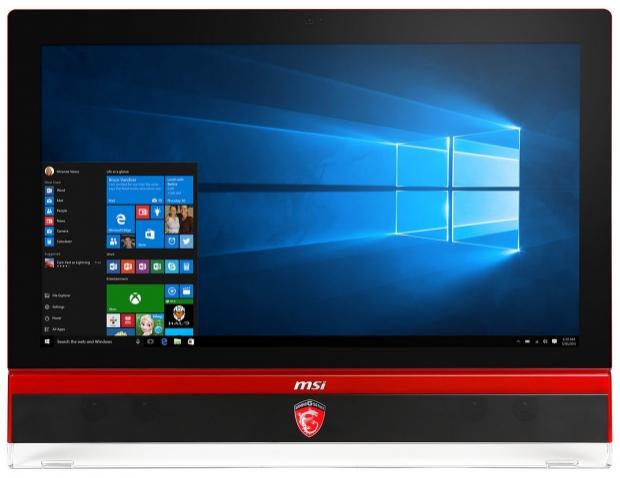 The MSI Gaming 27 boasts a powerful 6th Gen Intel Core i7-6700 quad-core processor with Hyper-Threading technology. It supports up to 64 GB dual-channel DDR4 memory to take care of the most demanding tasks. To run the newest games in ultra settings, the system is equipped with NVIDIA GeForce GTX 980M graphics with 8GB GDDR5 memory. The Gaming 27 offers both Killer E2400 Ethernet and Killer Wireless-AC 1535 connectivity. Killer DoubleShot Pro technology combines both interfaces for the perfect high-speed gaming connection.
Super RAID 4 offers blazing fast storage possibilities with speeds up to 32 Gb/s, prepared to load your favorite game in the blink of an eye. For the best multi-media experience, the Gaming 27 is also equipped with Nahimic Audio Enhancer and an optical Blu-ray drive. The USB Super Charger port offers more than twice as much power as regular USB ports to charge your mobile devices in no-time.
The GeForce GTX 980M brings outstanding gaming performance to the MSI Gaming 27, driving impressive gameplay at ultra settings in today's most demanding games. Take an advantage on opponents with higher framerates while enjoying all beautiful details of your favorite game.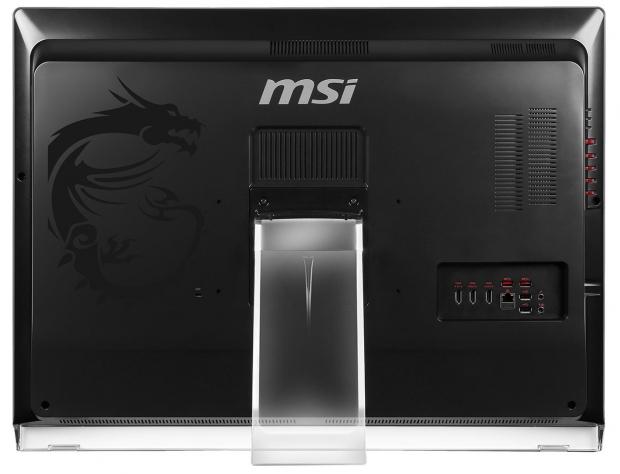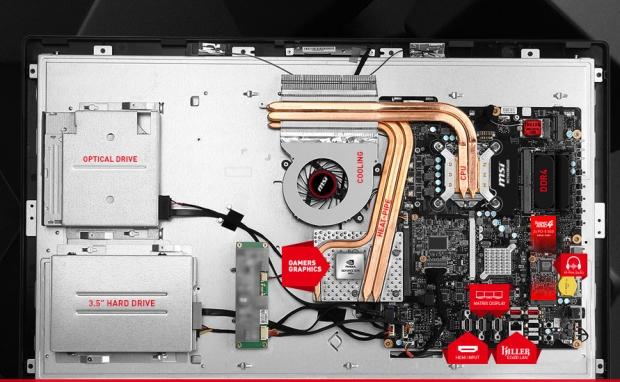 At the very cutting edge of innovation, Nahimic sound technology has been approved for its quality and precision in projects undertaken by the military sector and the aeronautics industry. Entering the market of gaming, Nahimic places the user experience at the heart of their software, offering highly sought-after gaming benefits, including 360˚ virtual surround sound, frequency leveler and bass boost, but also noise reduction and voice leveler when gaming with a headphone.
The Gaming 27 comes with Killer DoubleShot Pro, that will let the Killer Ethernet connectors and Wi-Fi adapter work together for an extreme high speed connection. It will optimize your gaming connection and automatically detects and accelerates game traffic for a more smoother, non-stutter in-game performance.
Get in the game before everyone else with Super RAID 4, MSI's fastest RAID 0 storage configuration. Combining dual PCI-E Gen 3.0 x4 SSD's utilizing NVMe technology, harness the full performance potential of the Gen 3.0 SSD through the optimization of the hardware and software outputting extreme read speeds over 3300MB/s. Load games in seconds!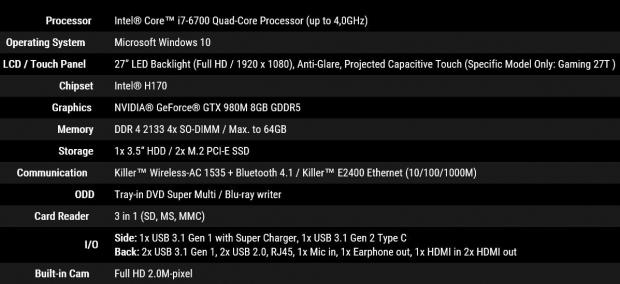 Last updated: Apr 7, 2020 at 12:10 pm CDT