AMD today announced that Jim Anderson (43) has joined the company as senior vice president and general manager of AMD's Computing and Graphics (CG) business group, reporting to President and CEO Dr. Lisa Su. Anderson will be responsible for managing all aspects of strategy, business management, engineering, and sales for AMD's computing and graphics products and solutions.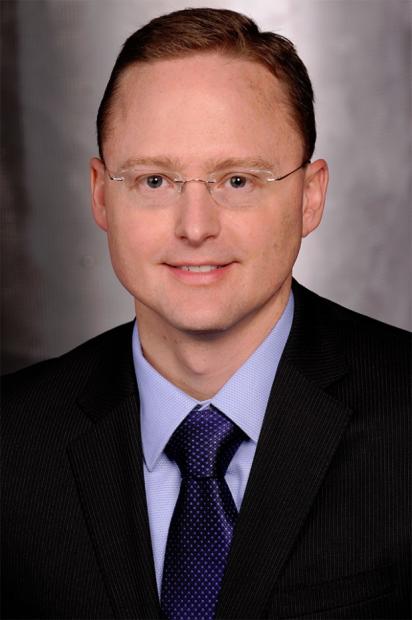 "Jim's business and technical expertise make him another strong addition to AMD's leadership team," said Dr. Su. "His deep industry knowledge and proven ability to transform businesses to drive profitable growth make him the ideal candidate to lead the Computing and Graphics business."
Anderson joins AMD from Intel Corporation where he completed the acquisition and successful integration of the Axxia processor business from Avago Technologies to Intel. Anderson spent the last decade at Avago Technologies and LSI Corporation in a variety of leadership positions spanning strategic planning, marketing, engineering, sales, and general management. Prior to LSI, Anderson held strategic planning roles at Intel Corporation for mobile/laptop and server processors in addition to serving as a microprocessor architect.
Throughout his career, Anderson has consistently demonstrated an ability to transform businesses to achieve significant revenue growth based on developing a holistic strategy across hardware and software engineering, marketing, product management, and customer service functions.
Anderson holds numerous academic degrees, including an MBA and Master of Science in electrical engineering and computer science from the Massachusetts Institute of Technology. He also holds a Master of Science in electrical engineering from Purdue University and a Bachelor of Science in electrical engineering from the University of Minnesota. Anderson has received four patents for innovations in computer architecture. He is based in Sunnyvale, California.
Last updated: Apr 7, 2020 at 12:09 pm CDT