Micron Technology, Inc., and Seagate Technology plc today announced a strategic agreement that establishes a framework for combining the innovation and expertise of both companies. The framework of the agreement will enable customers of the two companies to benefit from a focused approach to deliver industry-leading storage solutions, helping them innovate faster and more effectively

While initially focusing on next-generation SAS SSDs and strategic NAND supply, Micron and Seagate anticipate that this multi-year agreement will extend into future collaboration on enterprise storage solutions featuring Micron NAND flash memory. "As two of our key partners, we look forward to the benefits of this Micron and Seagate collaboration in future NAND flash-based storage technologies," said Mike Kerouac, President of Global Product Operations for EMC Corporation.
"The strategic agreement between Micron and Seagate promises to deliver new and innovative flash-based storage solutions," said Trevor Schick, Senior Vice President, EG Global Supply Chain, HP.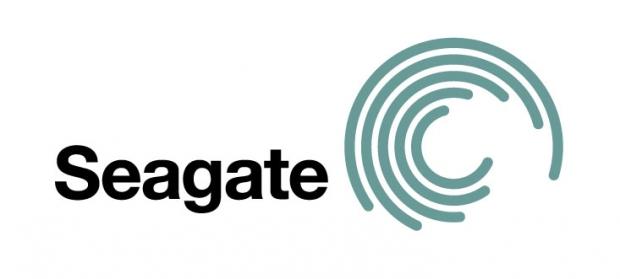 "This agreement enables Seagate to secure a strategic supply of NAND flash memory and enables collaboration on future products and technologies," said Phil Brace, Executive Vice President, Electronics Solutions, Seagate. "Our companies are leaders in the storage industry, and in working together we build on that success."
"The collaboration will assure both Seagate and Micron target the growing enterprise flash market with industry-leading offerings across both of our product portfolios," said Darren Thomas, Vice President of Storage, Micron. "The relationship provides Micron access to enterprise drive technology and platforms, expanding our portfolio and accelerating our push into the enterprise market segment."
Last updated: Apr 7, 2020 at 12:09 pm CDT