Philip Hughes, former NVIDIA Vice President of Automotive Sales and Business Development, was appointed as President of Autonet Mobile, Inc. today. Prior to joining Autonet Mobile, Philip oversaw NVIDIA's global automotive sales initiatives and served as Site Leader of NVIDIA's Technology Center in Ann Arbor, Michigan.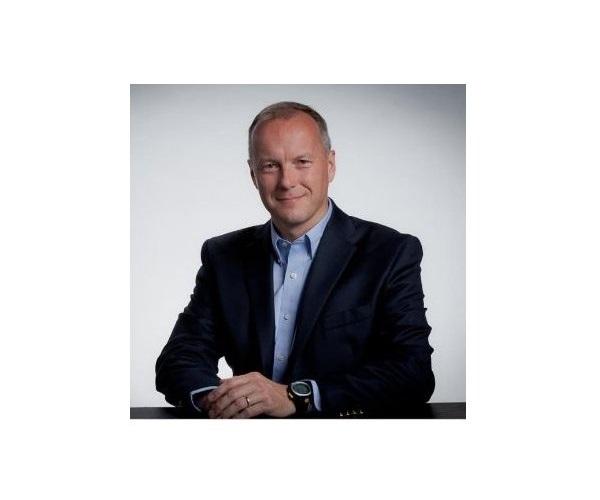 Autonet Mobile is the first provider of Internet-based telematics and application services designed for vehicles. The company is aiming to accelerate adoption of truly Connected Vehicle services and applications that benefit Connected Vehicle and IoT ecosystem partners as well as end users. With a rich portfolio of end-to-end Connected Vehicle solutions and partnerships with some of world's largest automotive OEMs, Autonet Mobile is in a key expansion phase.
"Philip brings a wealth of knowledge and experience to help catapult Autonet Mobile into a new level of growth and expansion in the Connected Vehicle space," said Roy Vallee, Autonet Mobile Chairman.
Philip has more than 20 years of experience in sales, marketing, business development, and operations. He joined NVIDIA in 2010 as Director of Automotive Sales & Business Development. Prior to joining NVIDIA, he led Fujitsu Semiconductor America's Automotive Business Unit. Philip also served as Director of Sales for North America at Kionix Inc. and Director of North American Operations at Wintek Corporation. Philip earned a BA from Hillsdale College in Hillsdale, Michigan.
Co-Founder of Autonet Mobile, Sterling Pratz, continues his relationship to the company in an advisory role.
Last updated: Apr 7, 2020 at 12:08 pm CDT