Intel Corporation today announced its Intel Cache Acceleration Software (CAS) for Linux* that prioritizes application performance, providing solid-state drive (SSD) levels of speed without migration costs, and built-in data integrity for Intel's SSD data center family of products. The Linux version of the software will be generally available within 30 days as an enterprise subscription and open source release. It will complement the existing Intel CAS 2.0 for Windows that is available today.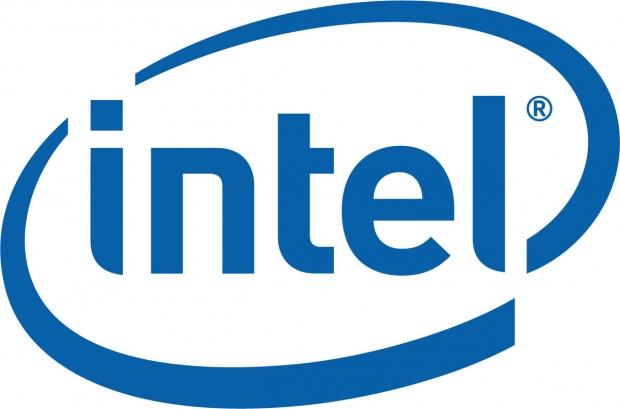 Intel CAS 2.0 is based on technology from Intel's August 2012 acquisition of NEVEX Virtual Technologies, and provides key capabilities that enhance the company's SSD data center family of products. Intel's CAS 2.0 solution provides significant input/output (I/O) and application performance improvements in use cases including database/OLTP, virtualization, cloud and big data (Hadoop).
"Intel CAS complements our SSD data center family by providing a total caching solution that delivers even more value and capability for our customers," said Chuck Brown, product line manager for Intel's Non-Volatile Memory Solutions Group. "Intel CAS delivers a multi-level cache across the SSD and DRAM for optimal performance. Compared to short-stroked hard-drive technology, we've seen up to 50 times the improvement in I/O performance throughput for read intensive workloads by adding Intel CAS with the Intel SSD 910 series1."
"With the combination of Intel CAS and the Intel 910 PCIe SSD, Intel has a solution that is a game changer for server-side caching," said James Bagley, senior analyst at Storage Strategies-NOW. "It allows IT to easily add more performance to their existing storage infrastructure, delivering SSD levels of speed without a complete data migration."
"The idea of improving application performance without breaking the bank is one that has obvious appeal in today's increasingly complex and demanding IT environments," said Mark Peters, senior analyst at Enterprise Strategy Group. "Intel's CAS delivers on this aspiration in two ways: First, it is based upon Intel's high-performance and highly reliable solid-state solutions, which ensures easy integration and data integrity; and second, it is differentiated from 'vanilla' solid-state solutions in its use of multi-level caching across DRAM and SSD, which helps to simultaneously drive overall performance above, and overall costs below, that of less-sophisticated SSD-only solutions."
Provides Hassle-Free Application Acceleration and Performance
The Intel CAS solution provides significantly1 improved performance for I/O-intensive applications running on dedicated servers or virtual machines (VMs). With its unique policy-based caching, Intel CAS can target performance to specific applications, files, VM or individual database tables. Selective optimized caching allows administrators to focus performance on applications and data that directly impact the business while enabling consistent I/O acceleration by avoiding contention with other applications and server actions. A scalable application server tier with direct-attached SSD provides low latency and consistent performance, complementing SAN technologies for capacity storage tiers such as archive, backup, recovery and more. By balancing CPU and I/O performance, Intel CAS offers companies lower TCO with an optimized, integrated solution. "Attempts to solve I/O performance issues at the SAN tier have resulted in wasted spend, wasted productivity, and frustration to both users and IT administrators," said Steve Dalton, General Manager of Attached Platform Storage Software at Intel. "We have the seamless answer with our Cache Acceleration Software solution. Intel CAS allows administrators to target storage performance to those applications that need it the most, offloading IOPS from primary storage to the servers themselves, providing a win-win with previous storage spend."
Intel CAS 2.0 for Windows and Linux supports the Intel SSD data center family including the Intel DC S3700 and 910 Series. The open source code release will be available on intel.com. Additional information about Intel's new and innovative caching solution can be found here.
Last updated: Apr 7, 2020 at 12:07 pm CDT