Team Group Inc.fs memory modules have always been known for its stability and high performance among enthusiasts. In 2011, the company invests heavily to build the new series radiating modules, and changes the packaging to a smaller volume of paper card design that is more environmental friendly. Enthusiasts would be guaranteed to enjoy the ultimate feeling of freshness and classic at the same time.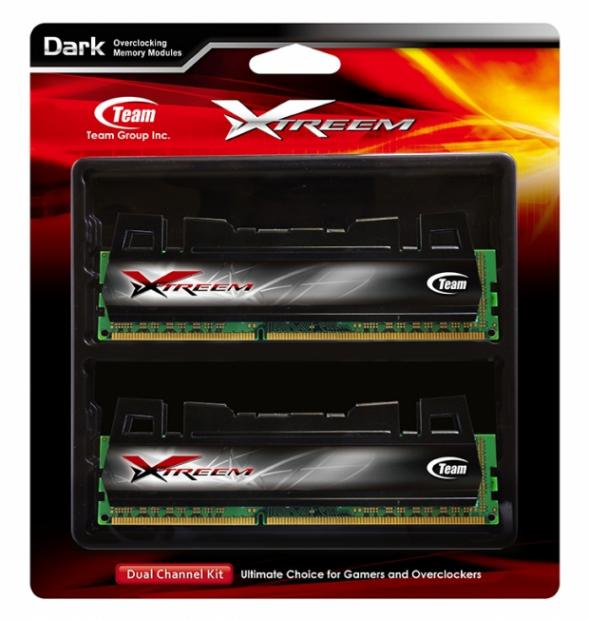 Mainstream Team Xtreem Dark|Steady and eye-catching
The Team Xtreem Dark series target the consumer market, and uses memory particles rigorously selected and tested by Team Group Inc. The new heat-sink has better cooling efficacy, which can speed up the dispersion of the heat generated by the particles more evenly and effectively. It can also speed up the circulation of cool and hot air within the case to reach a heat balance in the shortest amount of time to guarantee the most stable operating environment.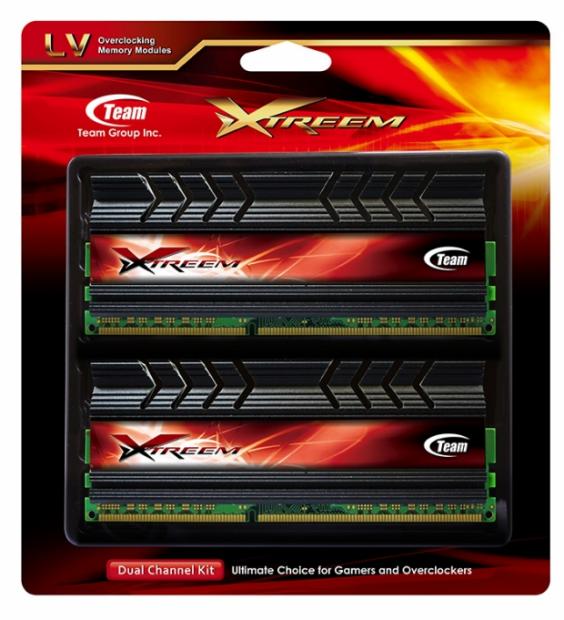 Performance Team Xtreem LV|Extreme speed
The new version of Team Xtreem LV packaging exerts Team Groupfs proud X cooling technology to the most, bringing enthusiasts an extreme performance. The X totem maximizes the cooling fin area, and when compared to ordinary over-clocking memory modules, the new Xtreem has a lower operating temperature that would satisfy enthusiastsf pursuit of extreme over-clocking performance.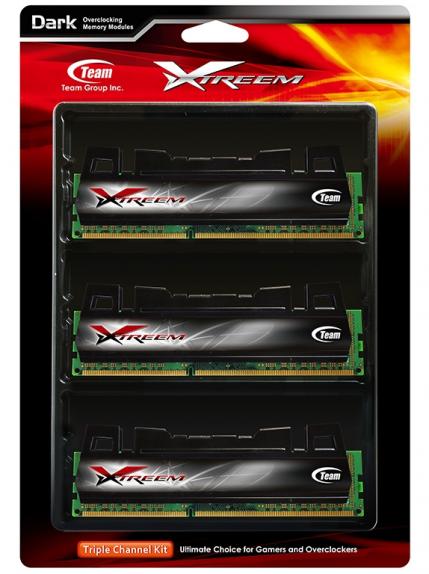 As a leading provider of memory storage products to the consumer market, Team Group is committed to providing the best storage, multimedia and data sharing solutions. All Team memory module products come with a lifetime warranty, repair and replacement services.
For more information, visit the series page.
Last updated: Apr 7, 2020 at 12:05 pm CDT