TRENDnet, a best-in-class wired and wireless networking hardware brand, today announces the availability of the ultra portable 3G Mobile Wireless N Router, model TEW-656BRG, which shares a single Internet connection from a compatible SprintT , AT&TT , VerizonT, or other USB 3G / 3.75G modem, with multiple users.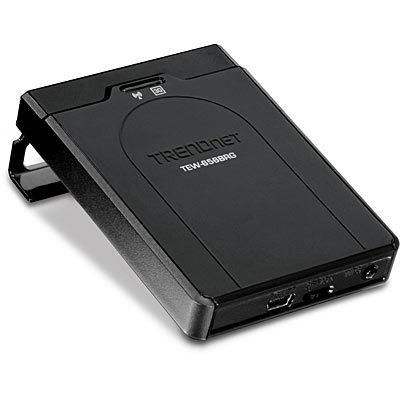 The TEW-656BRG is one of the lightest and smallest 3G routers available; so small that it can slip into any laptop bag unnoticed. It has no battery, and can be powered directly from a laptop's USB port, eliminating the often frustrating search for an electrical outlet while on the go (it also comes with an electrical adapter). The device also features a built in hanging hook, allowing users to neatly hang the TEW-656BRG on the back of a laptop screen while working.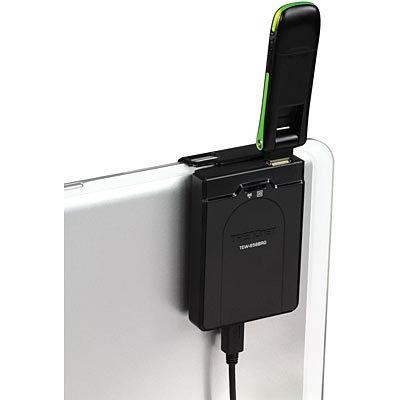 Designed for people on the go, this compact router connects to the Internet from any 3G / 3.75G cellular phone signal. No installation is required when the modem is auto-recognized; simply plug the 3G / 3.75G modem into the router to share an Internet connection with multiple users.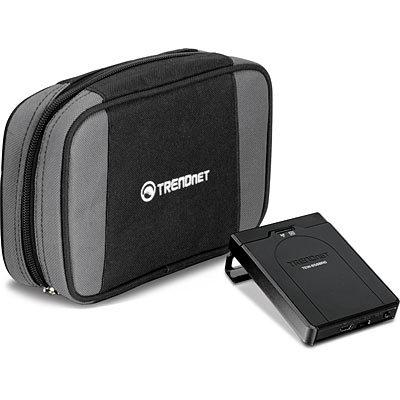 Now users can share a single 3G Internet connection while in between flights at the airport, at a job site, car pooling to work, or even on vacation with the family. Consumers need only an active Internet plan with their respective third party 3G / 3.75G Internet service provider. Connecting to the router is easy with Wi-Fi Protected Setup or WPS, which connects computers to the router at the touch of a button. The latest in wireless encryption protects your valuable data and it comes with a handy carrying case.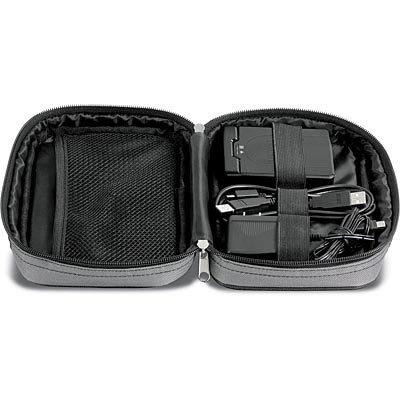 The 3G Mobile Wireless N Router, model TEW-656BRG, is currently shipping to online and retail partners.
The MSRP for the TEW-656BRG is US $99.99.
Last updated: Apr 7, 2020 at 12:05 pm CDT