As the heroes of the last safe city turn their attention to the far-reaching frontiers of our galaxy, new Nightmares have emerged from an ancient evil that once slumbered beneath the Lunar surface.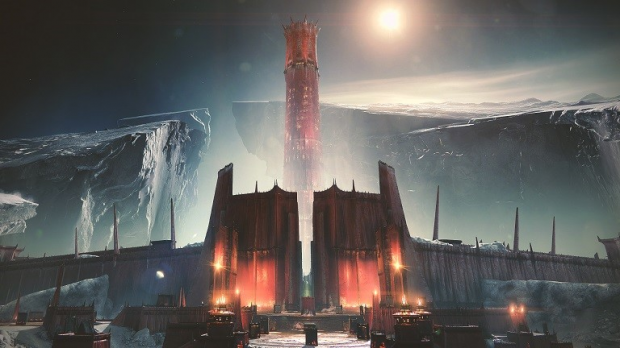 Return to the Moon. Journey deep into a mysterious Hive Keep. Work with Eris to slay the Nightmares before they cast humanity into an age of darkness for good.
In Season of the Undying, you will experience a new activity, discover new exotic weapons, collect exclusive universal ornaments, and grow more powerful.