New Dark Souls fine art prints at video game art gallery Cook and Becker!
Sep 7, 2019 10:46 PM CDT
New, officially licensed Dark Souls are prints from are coming to Cook and Becker, starting today, with a beautiful artwork created by Spanish artist Nekro. Nekro is an artist known for his dark fantasy artworks and illustrations. He captured one of the most legendary Dark Souls bosses, Knight Artorias of the Abyss, in a stunning piece that is available from today.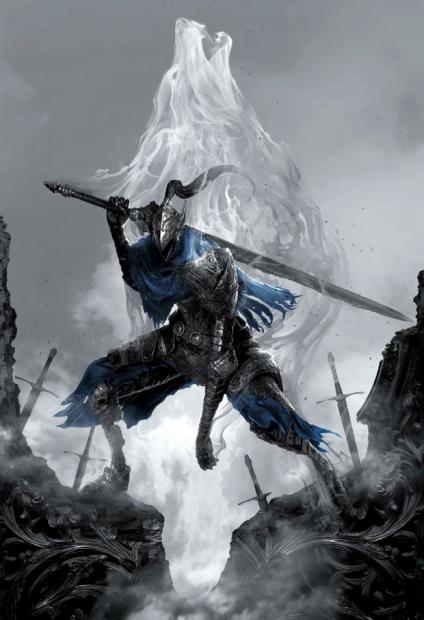 Cook and Becker and Bandai Namco already created a series of high-end art prints based on original Dark Souls concept art from studio FromSoftware in the past. Now the gallery is also commissioning known artists to visualize their take on Hidetaka Miyazaki video game masterpiece series. All art prints are strictly controlled limited editions, produced at a museum quality archival standard.
Related Tags