Seoul, South Korea-July 3, 2019-Adventurers have been out in full force with Shai, the newest class to answer the call for allies and adventures in Black Desert SEA. Their launch was met with positive reception and has cemented Shai as an important and cohesive addition to Black Desert's roster of character classes.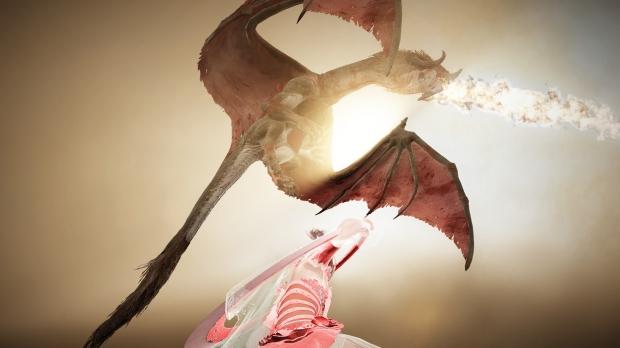 The popularity of Shai and the positive response to the class from players have led to Black Desert SEA having one of its best class launch-week performances, with more than double the number of players utilizing the Guest Pass Coupons to gain Permanent Access and become an Adventurer than before. To thank everyone for giving this class a warm welcome and to cheer on all those beginning their journeys as a Shai, 14-Day Guest Pass Coupons will continue to be available, and Permanent Access can still be obtained by anyone who logs in for seven days and reaches level 50 with one of these limited-time coupons.
To celebrate the new Shais and Adventurers in Black Desert SEA, a new play time event will take place from July 4-10 that will reward Adventurers with valuable items, like Gold Bar Boxes and different types of Black Crystal Shard Bundles, for every 30 minutes that they spend in-game. A total of five rewards will be available every day. In addition, the Shais themselves are ecstatic about their fellow beings becoming Adventurers and are sending out reminders that multiple events heralding the arrival of the new class are ongoing until July 10. Together with a special Hot Time that gives 100% Combat EXP and 30% Skill EXP boosts during the entire event period, everyone can continue to explore the lands with Shai!
To learn more about this update, visit the official website at sea.playblackdesert.com.
About Black Desert
Black Desert is an open-world action MMORPG with cutting-edge visuals and skill-based combat that redefines the genre. With the most developed character customization system of any game on the market, users can break out of the norm and make unique characters that truly represent themselves.
Its intuitive controls, beautifully designed world, and extensive lore will excite both newcomers and veterans of MMOs and ARPGs alike. Black Desert has been successfully launched on PC in over 150 countries and has over 10 million registered players. The mobile and console versions are scheduled to launch globally in 2018 and beyond.