Today AOC, a worldwide leader in monitor display technology, announced two new exciting gaming monitors that it has added to its AGON line of professional gaming monitors. The new 27-inch AG271FZ2 and the 24.5-inch AG251FZ2 are both LCD monitors with AMD FreeSync technology featuring 240Hz refresh rate and a 0.5ms response time.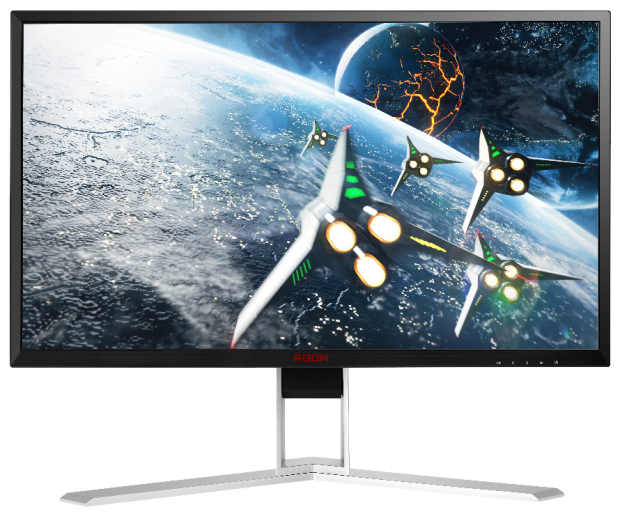 AOC AGON AG251FZ2 Gaming Monitor
The new AGON AG251FZ2 and AG271FZ2 gaming monitors are available for pre-order on Amazon now
The new monitors feature the fastest refresh rate on the market at 240Hz, which brings unprecedented fluidity for every movement on the screen. Gamers can elevate their game with every detail brought sharply into focus with crystal clarity. The 0.5ms response time pairs fast-moving action and dramatic transitions with a super smooth experience without smearing or ghosting.
AMD FreeSync technology delivers the highest frame rate and smoothest display possible without screen tearing or lag whether you're dashing through explosions or screeching around rain-slicked bends - leaving your opponents in the dust.
AOC has packed its new monitors with AOC technologies, including Shadow Control and Lowblue Light Mode. With Shadow Control, gamers can bring the battle out of the shadows by adjusting the levels to increase contrast for better dark areas without affecting the rest of the screen. The monitors also feature eye protecting Lowblue Light Mode, which protects gamers from harmful blue light which has been shown to cause eye strain, headaches, and sleeping disorders during long sessions. Lowblue Light Mode reduces the harmful wavelengths emitted without sacrificing color composition.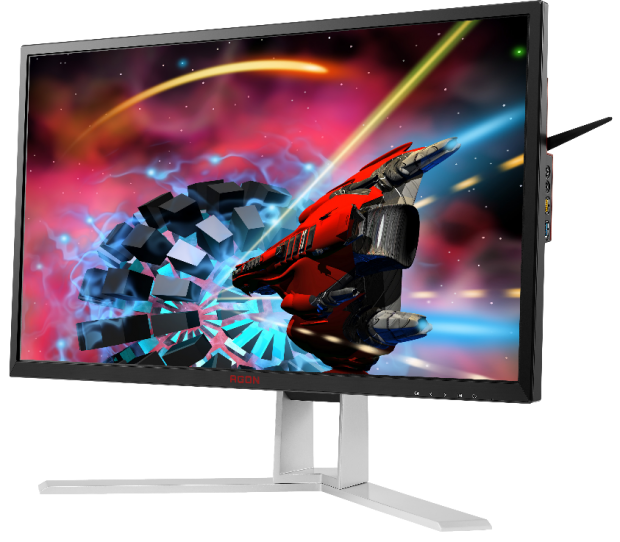 AOC AGON AG271FZ2 Gaming Monitor
The AG251FZ2 and AG271FZ2 are both available for pre-order on Amazon now for $329.99 and $379.99, respectively.
AG251FZ2: https://www.amazon.com/AOC-AG251FZ2-1920x1080-DisplayPort-QuickSwitch/dp/B07S763RKF/
AG271FZ2: https://www.amazon.com/AOC-AG271FZ2-1920x1080-DisplayPort-QuickSwitch/dp/B07S97F6MV/