Wichita, Kan (July 1, 2019) - CLX, award-winning PC integrator, partners with Microsoft to bring the Halo video game universe to life through the Halo Outpost Discovery. A larger than life, multi-day event designed to immerse fans in all things Halo, the Halo Outpost Discovery will feature a variety of immersive themed attractions, including experiencing Halo Reach for the first time on a CLX gaming computer.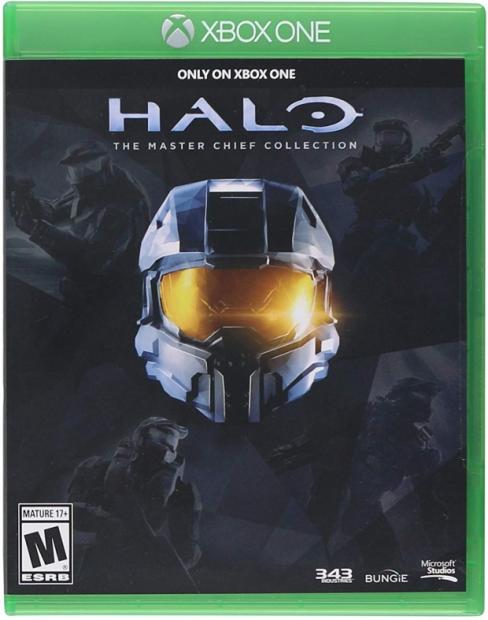 "Halo Outpost Discovery blurs the line between fantasy and reality, giving Halo fans a unique experience and taste of what being in their favorite game is like," says Jorge Percival, Director of Marketing & Product Development. "Microsoft has built a mythological world throughout the years, and CLX is both honored and excited to help bring that world to life."
"Whether you're a Halo veteran or completely new to the franchise, Halo: Outpost Discovery offers numerous experiences designed with everyone in mind," said Herschend Live President Howard Smith. "We tapped CLX to showcase Halo Reach for the first time because we believe in the performance and reliability of their systems."
The Halo Outpost Discovery experience featuring CLX gaming computers will debut in Orlando from July 5th to the 7th at the Orange County Convention Center. Exhibits and activities include a United Nations Space Command (UNSC) Hall of History featuring the iconic to-scale Warthog vehicle; a Covenant Escape room where attendees must join forces to conquer challenges; a Combat Deck to test skills against other players, and more.
Additional Halo Outpost Discovery experiences will include Philadelphia from July 19th to the 21st, Chicago from August 2nd to 4th, Houston from August 16th to 18th, and Anaheim from August 30th to September 1st. For information about attendance and tickets, visit https://halooutpostdiscovery.com/.
For information about the CLX computers powering the Halo Outpost Discovery, contact pchen@tilsonpr.com. For information about CLX's complete lineup of custom integrated systems, or to design your own dream gaming system, visit www.clxgaming.com or follow us on Facebook at www.Facebook.com/CybertronPC and Twitter at www.twitter.com/CLXGaming.
Last updated: Sep 25, 2019 at 05:39 pm CDT