Discovery And Klabater Announce Strategic Partnership To Develop Moonshiners Game
May 20, 2019 7:56 AM CDT
Warsaw, Poland, May 17, 2019 - Discovery, Inc., the global leader in real-life entertainment, and Klabater, world-wide game developer and publishing house, today announced the signing of a new partnership in the development of Moonshiners game. The agreement was reached during the Game Developers Conference in San Francisco in March 2019. The game will be available to consumers in Fall 2020.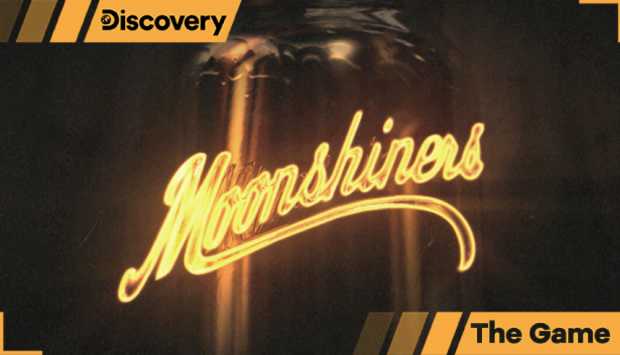 "The new partnership with Klabater marks and exciting new venture for us at Discovery." said Matt Bonaccorso, Director, Marketing and Digital Products at Discovery. "We are excited about the current developments of Moonshiners inspired video game, and believe this collaboration will continue to allow us to serve our superfans with the games and content they love."
Moonshiners TV series takes audiences into the exciting world of craft whiskey, diving into the woods of Appalachia where men and women are keeping this centuries-old tradition alive by defying law, rivals, and nature. Now, fans of the show can step into their shoes through the Moonshiners game. The game will revive the most iconic moments and locations from the television series and blend it with completely new scenarios and characters.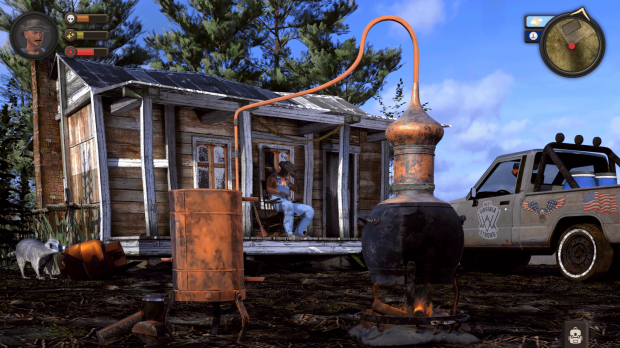 "The Discovery-Klabater partnership brings together deep skills in development, publishing, and marketing to deliver the best possible experience to gamers worldwide. Klabater's understanding of gaming industry is uniquely complimentary to a Discovery's licensing and market potential." Said Michal Gembicki, CEO, Klabater. "We believe this cooperation will become an example of perfectly made license game. With Discovery's global reach at hand, it is crucial for Klabater to deliver the highest quality products."
Moonshiners main features:
Build your own unique apparatus inspired by designs of fabled moonshiners

Make your own moonshine recipes or find legendary recipes in the game world

Watch out for the police and Feds - you can run or maybe it's better to bribe them?

Discover the atmosphere of the Appalachians: alcohol smuggling, police raids, forest stills and the beauty of misty and mysterious forests.

Write a new page in the Moonshine history! Will you become a new legend like Popcorn Sutton or Barney Barnwell?

Decide who you will deliver to and who will have to wait - but remember you are not the only moonshiner in the area and the competition may use any delay.
To wishlist Moonshiners head to the Steam page here. More information on Moonshiners will be coming soon.
Related Tags