1,000 PC games discounted in Fanatical's May Madness sale
May 13, 2019 6:43 PM CDT
Monday, May 13th, 2019 - 8am (PDT) / 11am (EDT) / 4pm (BST) - Pick up the hottest PC games at the craziest prices, and enjoy insane Flash Deals every day this week, only in the May Madness sale at Fanatical (www.fanatical.com).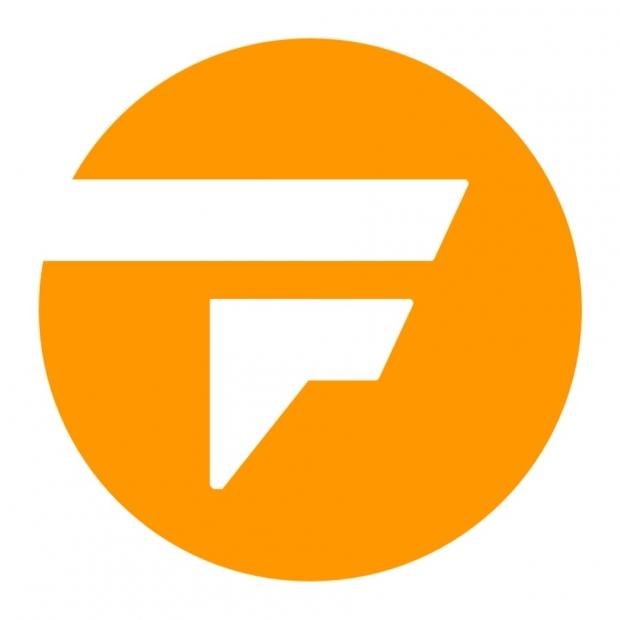 This week, 1,000 PC games will be on special offer at Fanatical, all of them officially licensed from the biggest and best games publishers on the planet. New deals are being added every day, including four exclusive Flash Deals, so be sure to check back and see what's new.
Fanatical are also giving away additional discount in the shape of a coupon code. Enter MAY10 at checkout and you'll save an extra 10% off your order. Some exclusions apply; you can't use the code on bundles, pre-orders or Star Deals for example.
Here are some highlights from the opening day of May Madness: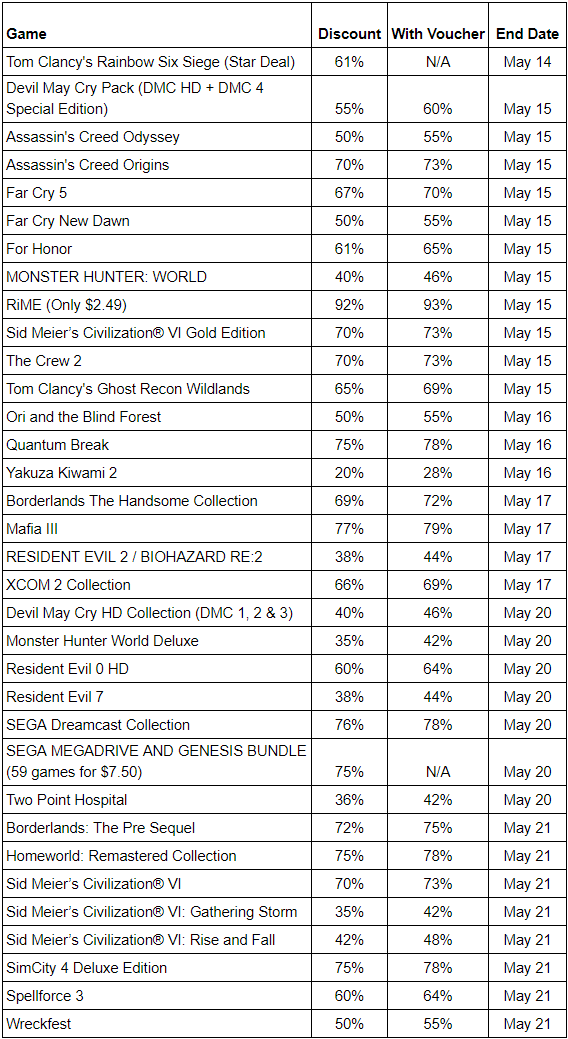 You'll find hundreds more offers at Fanatical's May Madness event, and don't forget to check back each daily to find even more great deals.
About Fanatical:
Fanatical is a leading global gaming e-commerce and technology platform. We have sold over 64 million officially licensed game keys to over 2 million customers in 200 countries. With over 900 official publisher and developer partners, Fanatical offers a growing catalogue of over 6,000 digital games. Fanatical is one of the highest rated official game retailers on the independent review service, Trustpilot, earning an "excellent" 5 out of 5 rating from over 40,000 customer reviews. Fanatical is owned and operated by UK-based Focus Multimedia Limited, with over 23 years of continued publishing and distribution success.
For more information, please visit www.fanatical.com
Last updated: Apr 7, 2020 at 12:12 pm CDT
Related Tags