Seoul, South Korea-May 8, 2019 - Adventurers all across the Black Desert world looking for glory and valuable loot are gearing up and heading out as news spread of the arrival of the Golden Troupe's Treasure. Rare riches await all who take on and prevail over the challenges that are live starting this week in Black Desert SEA!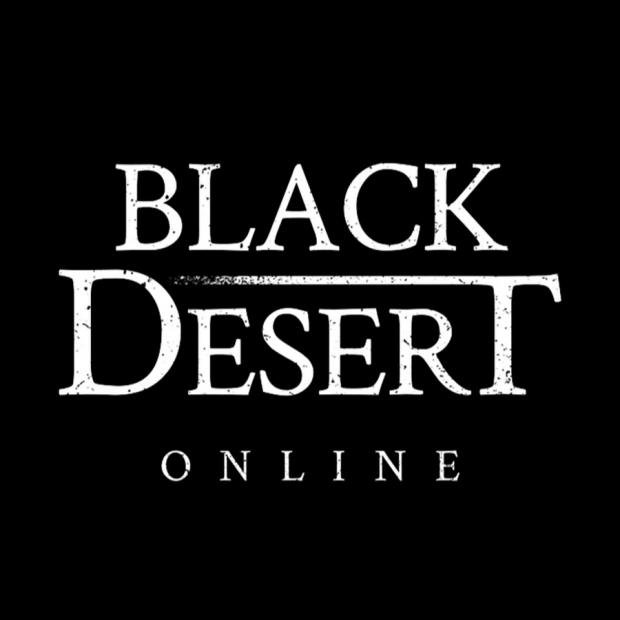 Adventurers are celebrating the coming of the Golden Troupe, whose coins can be exchanged for items revered by everyone in the Black Desert world. Tapu, the Golden Troupe's representative, will be in certain cities offering three daily quests until June 5. Tapu has decided that one quest is much more difficult than the others, so he will be offering this quest only to seasoned Adventurers. A Golden Troupe Coin will be given for each quest that is completed, which can be exchanged at different amounts for Cron Stones, Memory Fragments, Advice of Valks, and Shakatu's Luxury Boxes. Adventurers can also get another coin every day for one hour of in-game playtime. In addition, those who happen upon extra Golden Imp Coins during their travels can sell them for 10,000 silver apiece. The Golden Troupe will not be around for long, so hurry and find Tapu to begin collecting these coins!
Rewards are not only plentiful in-game-due to popular demand, game packages will continue to be on sale for another two weeks, so those looking to join the Black Desert world and partake in these events can still get packages in addition to permanent access to the game at a 40% discount. Bountiful rewards are lying in wait everywhere in Black Desert SEA, so Adventurers are quickly preparing to start questing!
For more information about this update, go to sea.playblackdesert.com.
About Black Desert:
Black Desert is an open-world action MMORPG with cutting-edge visuals and skill-based combat that redefines the genre. With the most developed character customization system of any game on the market, users can break out of the norm and make unique characters that truly represent themselves. Its intuitive controls, beautifully-designed world, and extensive lore will excite both newcomers and veterans of MMOs and ARPGs. Black Desert has been successfully launched on PC in over 150 countries and has over 10 million registered players. The mobile and console versions are scheduled to launch globally in 2018 and beyond.
Last updated: Apr 7, 2020 at 12:12 pm CDT