Official CD PROJEKT RED merchandise store is now open!
May 9, 2019 12:50 AM CDT
Built and ran by CD PROJEKT RED, the store gives gamers access to worlds of official apparel and collectibles inspired by the studio's games. The launch line-up of products, to be expanded with new items and categories moving forward, includes a selection of high-quality T-shirts and hoodies with designs spanning the studio's franchises, a Shupe the Troll talking plush toy, a Witcher-themed notebook, and more.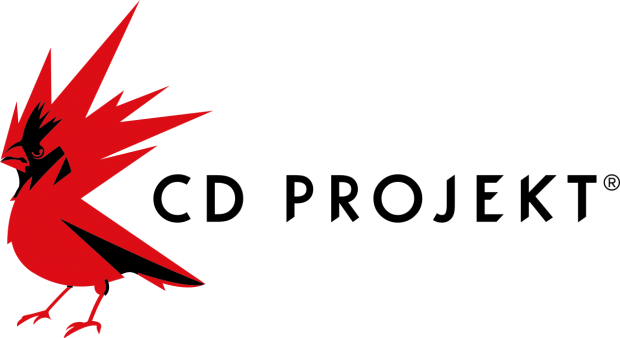 Also featured in the store's offer is a treat for avid collectors - a special, hand-painted 12-inch polystone figure depicting Geralt of Rivia as a ronin monster hunter, currently available for pre-order.
Watch the Geralt Ronin Figure product spotlight
Alongside the launch, CD PROJEKT RED made available the first in a series of commercials promoting products currently available for purchase at the studio's store.
The store is currently available throughout the European Union. Shipping to more locations, including the United States and Canada, is set to become available in the near future.
About CD PROJEKT RED:
CD PROJEKT RED is a game development studio founded in 2002. It develops and publishes video games for personal computers and video game consoles. The studio's flagship titles include The Witcher series of games, Thronebreaker: The Witcher Tales, GWENT: The Witcher Card Game and the upcoming futuristic AAA role-playing game - Cyberpunk 2077. Together with GOG.COM, a game store offering hand-picked titles for PC and Mac, CD PROJEKT RED is part of the CD PROJEKT Capital Group. CD PROJEKT S.A. is listed on the Warsaw Stock Exchange (ISIN: PLOPTTC00011).
Last updated: Sep 25, 2019 at 05:39 pm CDT
Related Tags