Heed a hero's calling - the gates to the perilous world of Olyndale are once again open. Publisher Gameforge today launched the Open Beta for their free-to-play Hack and Slash MMORPG Guardians of Ember!
Developed by Taiwanese studio Runewaker (the creators of Runes of Magic), the 2019 re-launch of Guardians of Ember in Beta already features numerous quality of life improvements - to gameplay, missions, character customizations, UI optimization, and more - as well as expanded regional localization support and additional languages.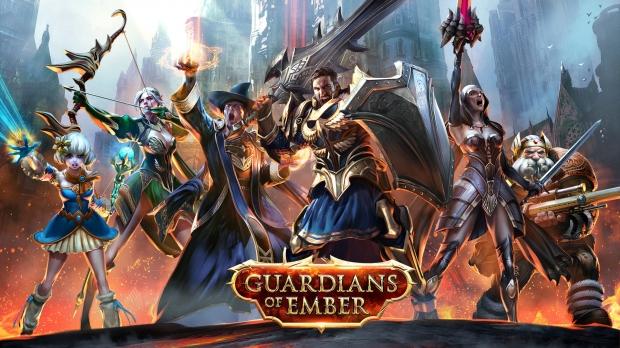 "We saw a considerable number of players joining Guardians of Ember from several countries when we announced the new local servers, and so we have put a lot of effort in making the game available in their native languages so that they can enjoy the same immersive experience as other players do in their own language" said Alexander Rasner, Founder and CEO of Gameforge. Guardians of Ember has been available in English, Spanish, and German throughout the Closed Beta. Starting today, the game will also be available in French, Italian, Turkish, and Polish.
Would-be guardians eager to try the re-launched version of Guardians of Ember and get a head start on leveling their characters can download the Open Beta at the official site here: https://join.guardiansofember.gameforge.com.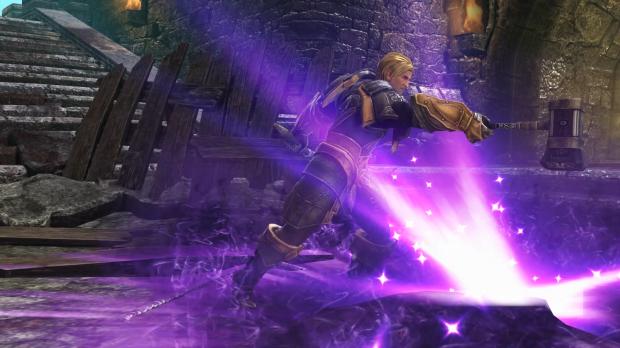 As a thank-you to all the brave guardians who are ready to set foot on the battlefield, special items and freebies are available to newcomers and veterans alike. Olyndale's newest heroes who registered to Guardians of Ember during the Beta phases will be rewarded with an exclusive in-game title honoring their participation in the test phases.
Players who had purchased the game on Steam while it was under publisher Insel Games have been taken care of by the Veterans' Reward program, which provides many valuable items at no cost for them when they return to the game. Multiple free items are also currently available for all Guardians of Ember players in the newly opened Premium Shop - from valuable resurrection spells, stat boosters, and more. The full list of treasures can be found at https://uberstrategist.link/GoE-PatchNotes.
Prepare to face the forces of evil by checking out the Guardians of Ember Open Beta launch trailer:
[Download] https://uberstrategist.link/GoE-OB-DL
Guardians of Ember combines the Hack and Slash and MMORPG genres into an action-oriented multiplayer online game, creating a pulse-pounding combination accessible to hardcore fans of and newcomers to either genre. Players choose from among four races and six different character classes and optimize their skillsets with endless options. Combat is brutal, tasking players with calculating their attacks for optimal damage in order to tear the opposition to shreds. Featuring fifty-eight different regions, over sixty randomized and challenging dungeons, and foes from all planes of existence, Guardians' world of Olyndale is vast and filled with challenges. Those who join the crusade to reclaim the holy ember - alone or with friends - are in for an epic adventure where they'll enact righteous fury against evil.
Gameforge acquired the rights to Guardians of Ember in 2018 and launched a Closed Beta earlier this year. Previously released as a premium title, Guardians of Ember is now free-to-play, supporting account migration from existing players. The game has currently expanded regional localization support across North and South America, Europe, and select Asian territories, and is available to play in English, Spanish, German, Italian, Turkish, Polish, and French. For more information, please visit https://guardiansofember.gameforge.com.
For the latest, up-to-date news about Guardians of Ember, community contests and more, "Like" Guardians of Ember on Facebook.
For media resources, including screenshots, trailers, art, and logos, check out our updated press kit here: https://uberstrategist.link/GOE-PressKit.
Need anything else to help you with your coverage? Please reach out to pr@uberstrategist.com and we'd be happy to set you up!