San Luis Obispo, USA -- March 12th, 2019 -- Global Game Jam, Inc opens site registrations for the upcoming Global Game Jam NEXT, an initiative tailored specifically to educators to learn how to teach game design to students and finally arrange a game jam for young creators to apply their freshly acquired skills. GGJ NEXT will take place throughout the whole month of July, 2019 globally with a possibility for educators and mentors in partnership with educational institutions to host a jam in their selected locations.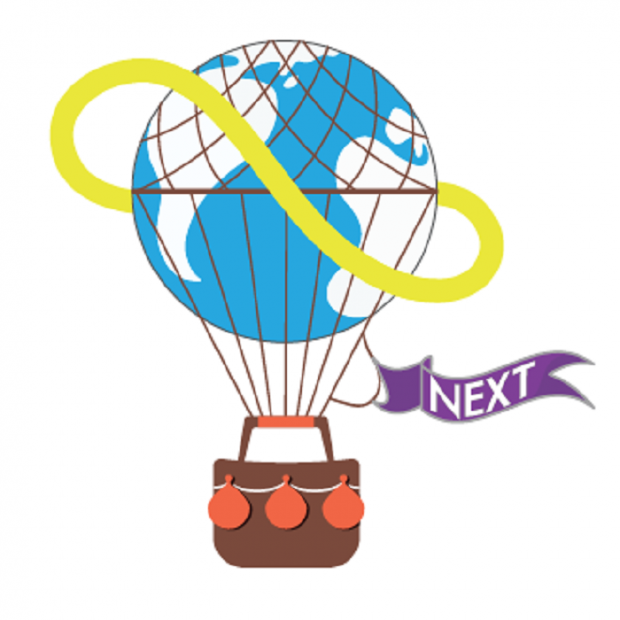 Event organisers encourage educators to begin preparing students for the event by using effective and engaging videos available via the GGJ NEXT website that explain basic concepts in game development. Teachers are also provided with curriculum, lesson plans and projects they can apply in the classroom to hone students' game design skills ahead of the jam. For more information, and to register a site for GGJ NEXT 2019, please visit: https://ggjnext.org
"We feel that jamming is a great way to instil love for collaboration, STEAM and game design in young creatives," said Susan Gold, President of Global Game Jam, Inc. "With GGJ NEXT young creators get hands-on experience by building real playable games, which is fun, builds confidence and empowers them to pursue any technology, even video games as career opportunities."
GGJ NEXT provides educational opportunities about game development and a yearly jam for young people age 12-17. The event aims to bring together talented young people within their school and community through support of local educators. It is a unique opportunity for students to learn new STEAM skills, and improve their creative thinking and exploration in a safe space. The GGJ NEXT jam will happen all over the globe based around a central theme with events between 1 and 5 days long.