Fight for honor, pillage to your heart's desire, master your magical abilities, and brave new lands that none have trekked before in Braveland Trilogy, the turn-based adventure and tactics three-in-one collection coming soon to Nintendo Switch!
To provide a deeper look into all three titles included in Braveland Trilogy, Ellada Games and Tortuga Team today released several new gameplay screens. With Braveland Trilogy releasing on the Nintendo Switch on March 7, 2019, now's a perfect time to check out these new images and immerse yourself in the colorful lands of the Braveland series. See how turn-based adventure, tactical combat, and delightfully charming characters come together to bring each title in Braveland Trilogy to life!
Download the new screens: uberstrategist.link/bvland_feb_screens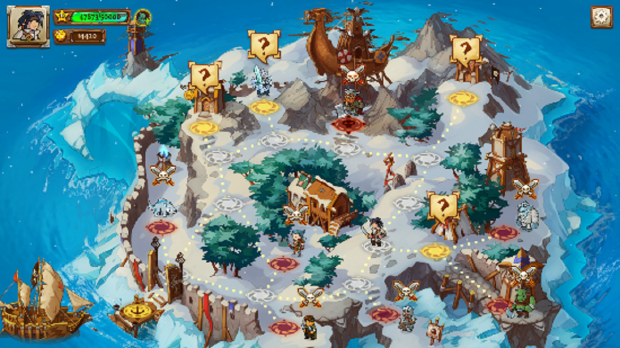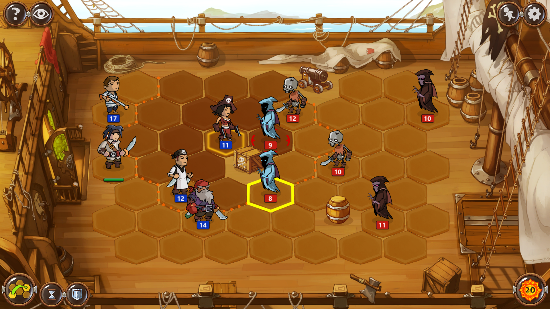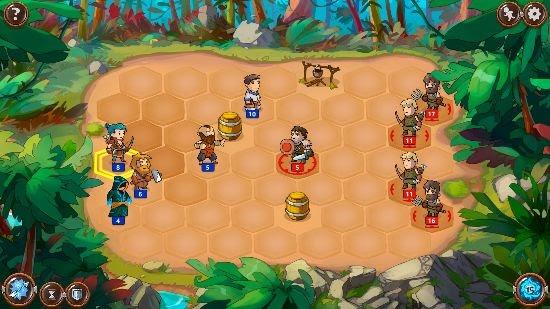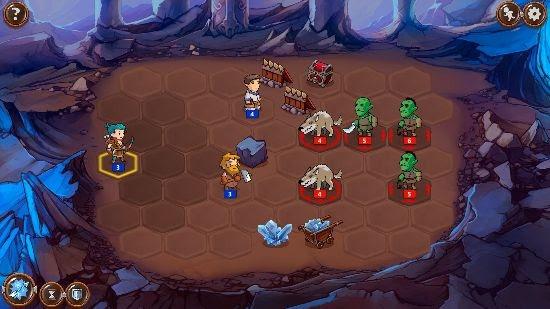 More about Braveland Trilogy:
Braveland Trilogy is a compilation of three great turn-based adventure RPGs - the original Braveland, Braveland Pirate, and Braveland Wizard. Each game in the trilogy offers classic tactical combat and role-playing gameplay combined with new challenges, heroes, henchmen, enemies, and environments - with all three versions playable on the Switch for the first time!
Key features:
Three-in-one Fun: Get Braveland, Braveland Wizard, and Braveland Pirate all-in-one great bundle. Each game offers a unique take on your character, from magic schools to pirate tricks, there's something special about each game in the series!
Tons of Turn-based Bliss: Dozens of hours of gameplay and story will keep players endlessly engaged
Monster Madness: Each game in the Braveland Trilogy adds more allies to recruit, fiends to fight, and bosses to battle. There's always something, or someone, fresh to find and befriend, or battle.
Worlds of Wonder: Hand-drawn art and rich storytelling combine to immerse players in fantastical worlds
Duelists Welcome: Same-screen multiplayer allows players to enjoy PvP battles
A press kit with screenshots, trailers for each game, and logos is available here: uberstrategist.link/braveland_switch_pkit
Last updated: Sep 25, 2019 at 05:39 pm CDT