Aurora Studios developers of the successful battle royale Ring of Elysium have announced the game's first international esports event. The event will take place in Bangkok, Thailand in April of this year. Fifteen professional ROE teams around the globe will participate, including NA, EU, Thailand, China, and Taiwan, meeting face-to-face and compete at the highest level for all the ROE fans around the world!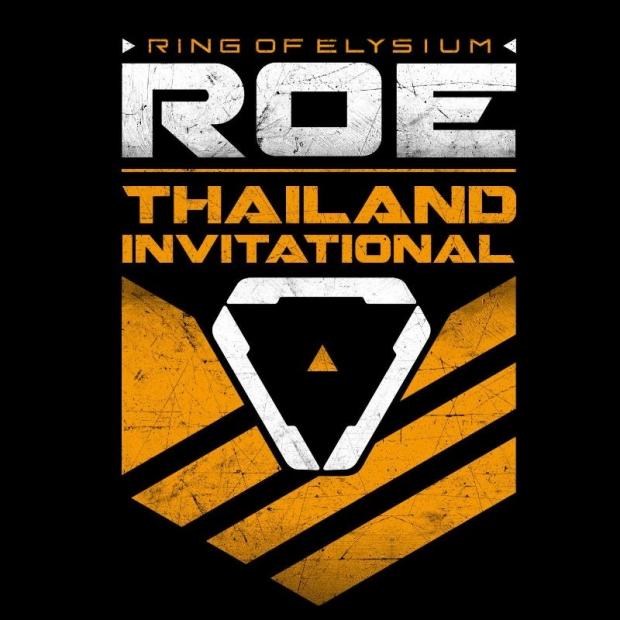 The Thailand Invitational will be played on the Europa Island map, and the players will compete fiercely on this "paradise island", vying for the title of the strongest team on a global scale. On the Europa Island map, players can use multiple traversal abilities such as the BMX bike, the grappling hook, and the hang glider, making the game even more enjoyable to watch.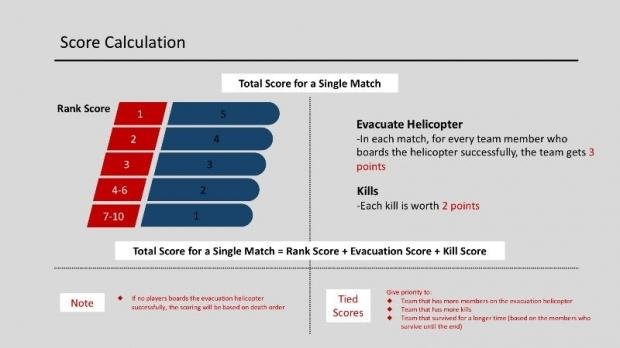 Introducing the "boarding points" scoring system, bringing a new competitive eSports experience
The format of this event is separated into two stages: 4 TPP games and then 4 FPP games. The final placement and winner is judged by using the points system. The characteristic victory condition of ROE, which is boarding the evacuation helicopter (up to 4 winners), will be integrated into the points system in this event. In addition to the ranking points and kill points of each game, the number of boarding members is also part of the points calculation.
Various interesting scenarios, such as "sneaking onto the heli" and "defending the heli", will be presented by the top teams, affecting the overall ranking and the intense situation of each endgame. The participating teams in all regions have developed various tactics according to ROE's unique play-rules, making the competition even more worth expecting.
Players can experience the current Adventurer Pass season now by downloading Ring of Elysium for free on Steam.