Tenda Technology Inc., a subsidiary of Shenzhen Tenda, is happy to announce the PH3 Gigabit Powerline Adapter Kit. Compliant with the homeplug AV2 standard, this adapter provides a reliable, wired connection at gigabit speeds without needing to stretch a cable from the router. The PH3 is the perfect solution for demanding activities like streaming UHD content or online gaming that otherwise suffer from poor wireless connectivity.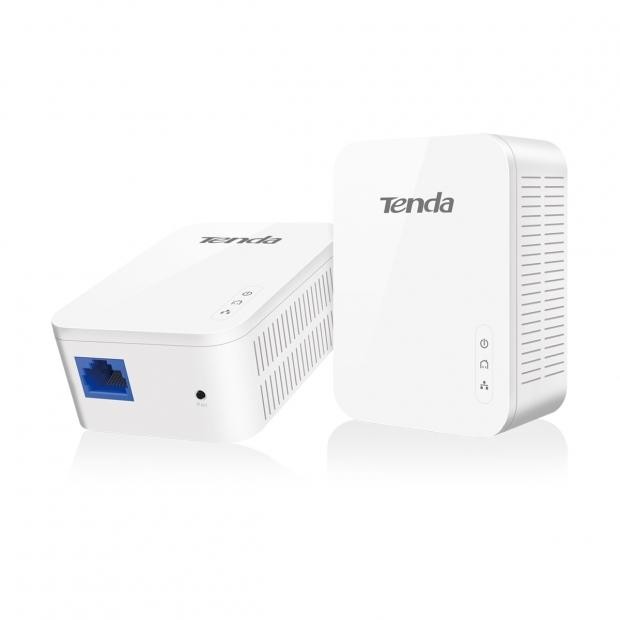 Over 30% Performance Increase and Streamlined Design Doesn't Block Other Sockets
Key Features of the Tenda PH3
Gigabit 1000Mbps transmitting speed

HomePlug AV2 compliant

Latest Broadcom chip

Small, Unobtrusive Design doesn't block second outlet

More than 30% increased performance over previous P1000 adapter

Plug and Play easy set up

MSRP: $59.99

Available at: Tenda US official Website, www.tendaus.com
LAN Through The Walls: Full Gigabit Throughput
Using the latest Broadcom Gigabit chip and the Homeplug AV2 standard, the PH3 Powerline Adapter kit reliably achieves speeds of up to 1000Mbps for the most intensive online activities. Tenda's experience with past powerline adapters and its analysis of PLC interference heavily informed the design of the PH3. The upshot: more than 30% increased performance over the previous generation P1000 powerline adapter. Sick of stuttering UHD streams over wireless? The PH3 is a great solution for situations where wireless simply isn't cutting it and setting up a regular LAN connection is otherwise impossible.
Plug-and-Play Easy Installation and Operation
The PH3 is designed for simplicity. Users need only plug in one adapter near their router or access point and the other near their computer, smart TV - anything, really. The PH3 connects over existing power lines. It works over any line in the home at distances up to 300m. Hitting the 'Pairing and Encryption' button activates 123-bit AES encryption for added security between the paired devices.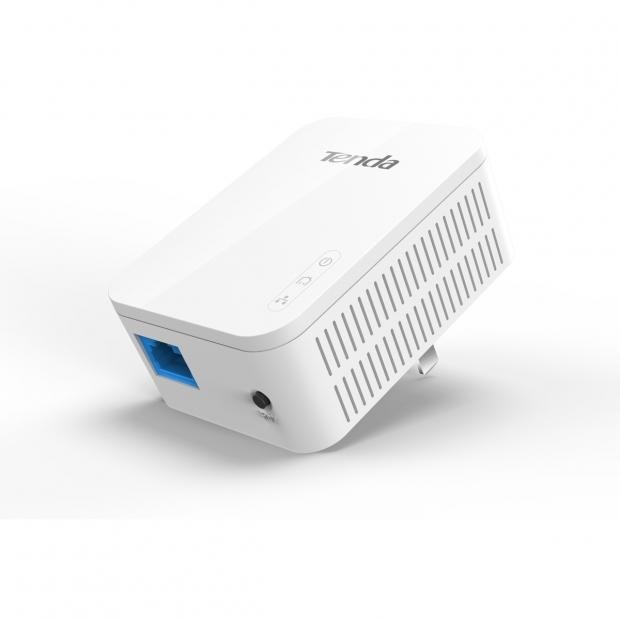 Small, Compact Size and Excellent Power Efficiency
Tenda optimized the physical design of the PH3 from past adapters. It uses a smaller, more streamlined enclosure that doesn't block extra outlets when plugged in - a frustrating problem rife among competing powerline adapters. The PH3 is also exceedingly efficient, with power consumption as low as 3 Watts.
Price and Availability
The PH3 is available at Tenda US official Website, www.tendaus.com, for $49.99
More information is available on Tenda's official website.
About Tenda Technology Inc.
Headquartered in City of Industry, California, Tenda Technology Inc. is a subsidiary of Shenzhen Tenda, a specialist in designing, developing and manufacturing networking devices and equipment. Since September 2013, Tenda USA has provided logistics, supply and support for all Tenda Wi-Fi equipment and networking solutions. Tenda provides wireless AC routers, range extenders, access points, powerline adapters, IP cameras and home switches. Business IP and Wi-Fi solutions include wireless wall, ceiling and outdoor AP plates; access controllers; PoE, managed, unmanaged switches and PoE injectors; and HD IP cameras. Sold at all big online retailers, Tenda provides technical support at 1-800-570-5892 (Mon-Fri, 9 am - 6 pm PST), or at support@tenda.com.cn. For more information please check tenda's website: http://www.tendaus.com/
Last updated: Sep 1, 2017 at 12:58 am CDT