MSI proudly announces a new addition to the mini-PC line up: the MSI Cubi 2 Plus. The Cubi 2 Plus is built on a concept of nifty technology and a brilliant design to suit the needs of both consumers and businesses so that users can benefit from a powerful handheld-size PC. This new generation Cubi comes with the new mini STX (5x5) motherboard form factor. The mini STX motherboard is 29% smaller than a mini-ITX motherboard, making it the smallest motherboard with a socket design available. Therefore the CPU can easily be upgraded. The Skylake-S processor also makes the Cubi 2 Plus energy efficient and uses less power.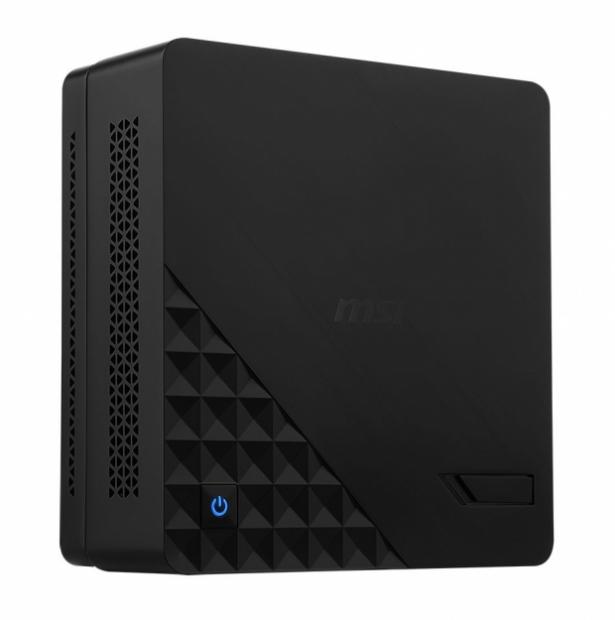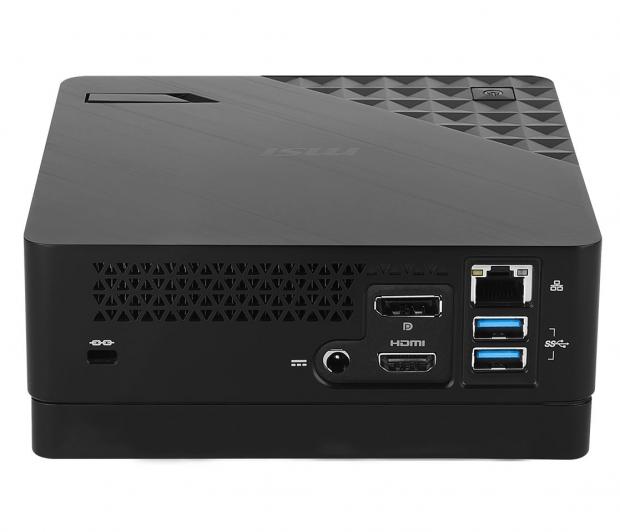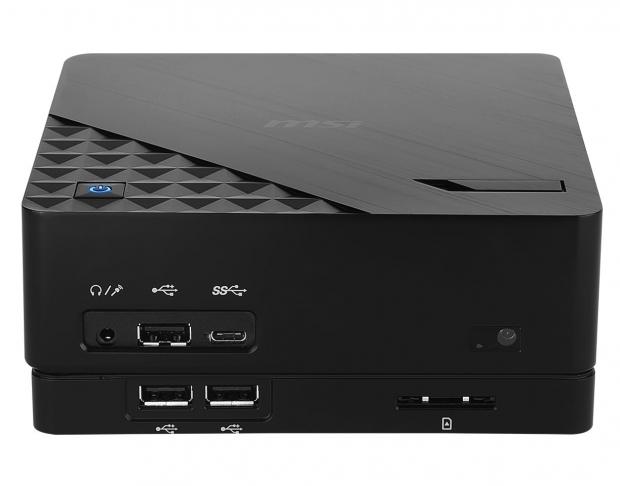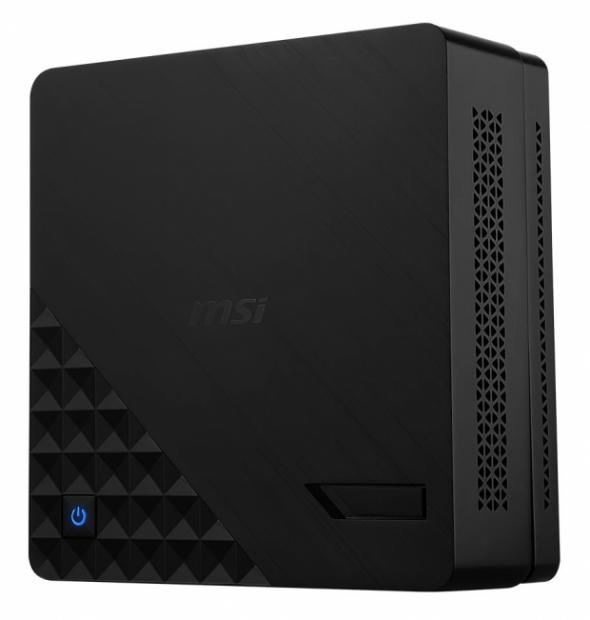 Need more work done? Connect two monitors with the multiple screen outputs ports. Cubi 2 Plus supports multiple storage devices to quickly have access to all your data. Or enjoy Ultra High-Definition and high quality media entertainment. Cubi 2 Plus is the essence of small, smart computing and can be used at home or for commercial applications. MSI Cubi 2 Plus will be globally available by the beginning of March 2016.
CUBI 2 Plus vPro Edition
Next to the normal Cubi 2 Plus there also will be a vPro edition with support for Intel's vPro technology. With all the security benefits it now also features Intel Unite. Intel Unite lets you easily setup meetings with colleagues that are all around the world and supports sharing up to 4 screens at the same time.
Your Commercial Supporter
MSI Cubi 2 Plus is equipped with multiple USB ports for connecting barcode scanners, credit card readers, receipt printers and many more to make it an optimal cutting-edge platform for a variety of commercial projects, and altogether replacing existing commercial POS machines.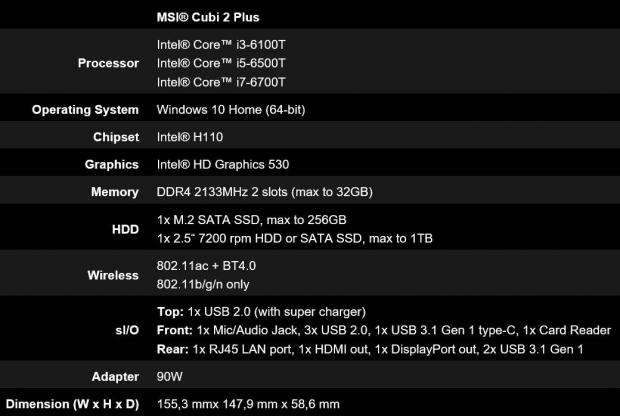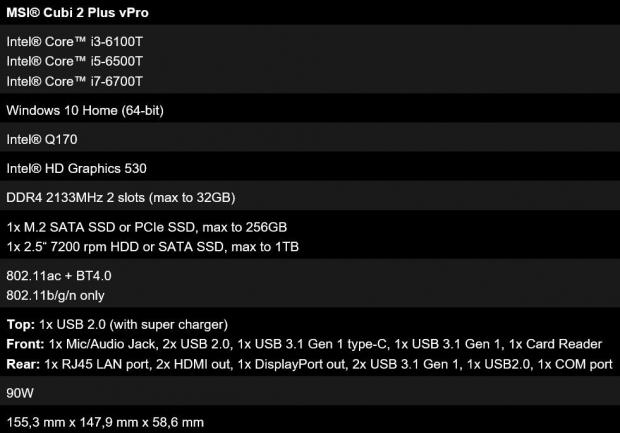 Last updated: Apr 7, 2020 at 12:11 pm CDT