BRAVEN announces the Australia and New Zealand availability of the BRAVEN Balance, the portable Bluetooth speaker designed for the modern individual with a vibrant taste, active lifestyle, and passion for exceptional HD sound.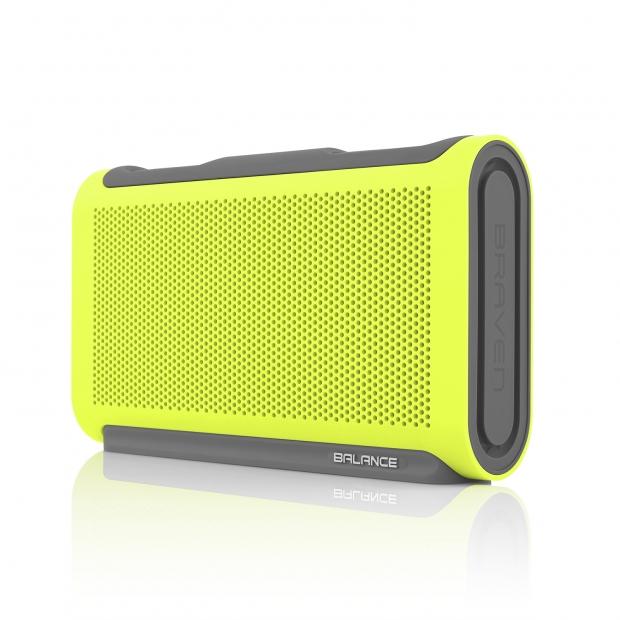 BRAVEN Balance transcends the traditional speaker model with a colourful and thin design ready for any fitness studio, locker room, gym, pool, or deck. The Balance features BRAVEN Balance Technology, a proprietary bass optimisation system that pumps out deep, rich sound even at lower volumes, making it perfect for both indoor and outdoor use.
"The Balance embodies your dynamism, showcases your unique style, and will fill your life with full sound regardless of where you are," says Andy Fathollahi, Chief Executive. "Functionality and looks are at the centre of the Balance. It's compact enough to fit into a backpack and has the power to get your adrenaline pumping both indoors and outdoors."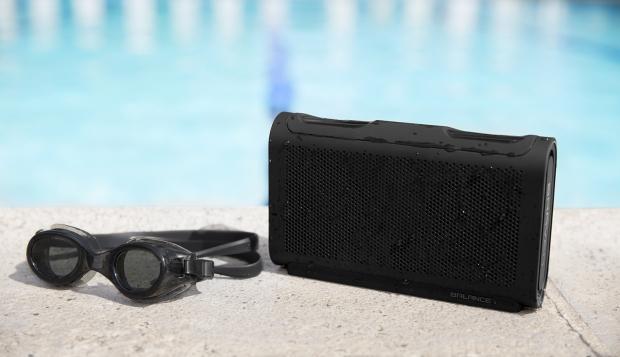 To showcase the power of the Balance, BRAVEN added a Boost Mode functionality, which instantly maximises sound if the volume selector of the paired device is at its highest level. With the Boost Mode, users can surge the Balance's volume to maximum levels by simply holding down the power and plus buttons simultaneously.
BRAVEN Balance features 18 hours of playtime with a built-in 4000mAh battery that doubles as a charger for your mobile devices when needed, and can transform into a hands-free speakerphone with a built-in noise-cancelling microphone. It also features an anti-slip exterior for easy carrying even when wet and can survive accidental spills or drops with an IPX7 waterproof rating.
The BRAVEN Balance is now available in four eye-catching colours, Raven, Raspberry, Electric Lime, and Periwinkle. Raven and Periwinkle are available in Australia and Electric Lime, Raspberry and Periwinkle are available in New Zealand.
Pricing and Availability
Product: BRAVEN Balance
Availability: Available now in Australia and New Zealand
Colour Option: Raven, Periwinkle (AU) Electric Lime, Raspberry, Periwinkle (New Zealand)
RRP: $199.99 AUD / $219.99 NZD
Australian Retailers: JB HiFi
New Zealand Retailers: JB Hi-Fi, Ballantynes and Harvey Norman
Australian and New Zealand Distributors: MacGear
Website: http://www.braven.com/design/braven-balance-waterproof-bluetooth-speaker.html
Video:
Last updated: Apr 7, 2020 at 12:10 pm CDT