I have been a busy, busy man in the last couple of months - my wife and I have just had a second, healthy baby girl, on top of the whirlwind of a two-year-old daughter we have now, and I've been busy reorganizing and building a new Tweakipedia test bed, on top of my daily news duties and everything else I do around the site, Facebook page, etc.
Now that I have some spare time, I'd like to introduce you to our new test bed here at Tweakipedia. We had some help from some of our closest friends, where without them, this would not be at all possible. The old test bed can be checked out here, but the new test bed is quite the beast.
And for good measure, we all know technology upgrades at an increasingly faster rate, so I will tease you that this test bed is only good until around June or so, where it will be upgraded yet again with an even more bleeding-edge set of components.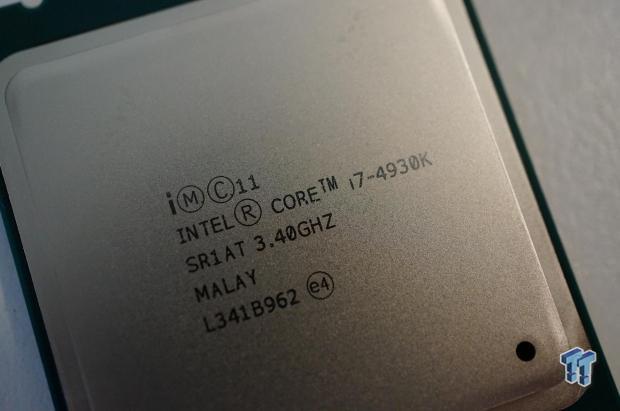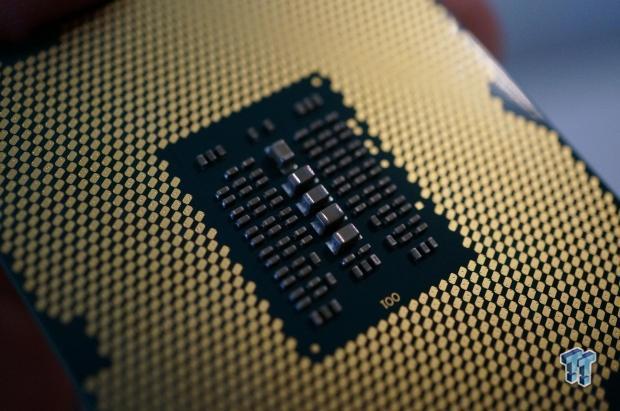 Starting with the heart and soul of the new Tweakipedia test bed, we have an Intel Core i7 4930K CPU - this is something I personally purchased, it's not a cherry-picked CPU at all as I wanted an off-the-shelf CPU versus something that scales better than consumer CPUs.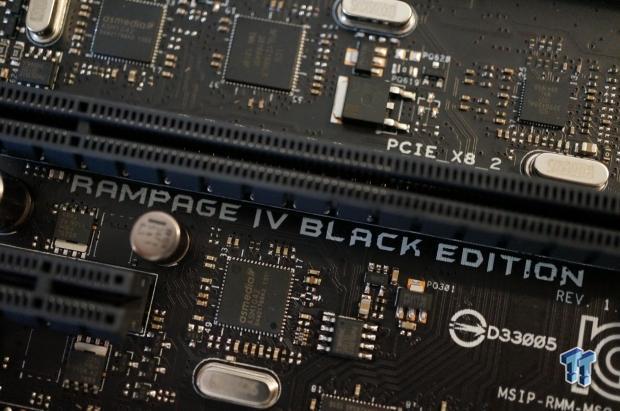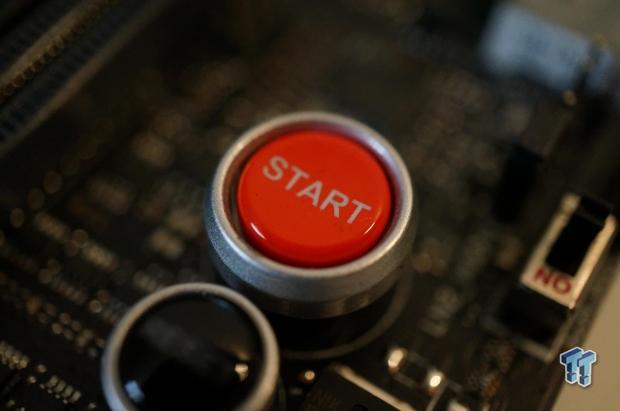 Next up, we asked ASUS if we could use its new Rampage IV Black Edition motherboard, to which they were more than happy to send us the kick-arse motherboard. It's quite the beauty, and really is the star of the show here. We'll take a deeper look at that in a minute.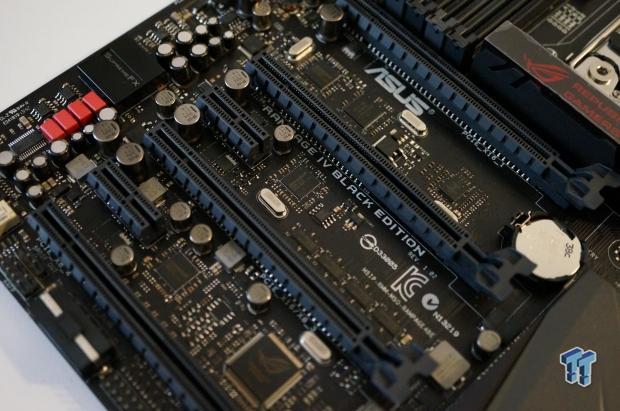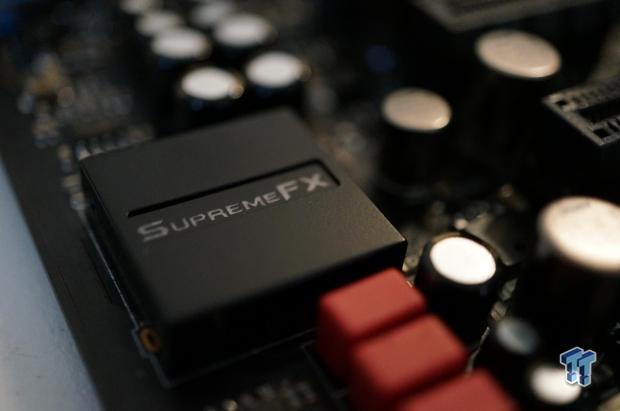 One of the key reasons we wanted the ASUS Rampage IV Black Edition, other than it looking ridiculously gorgeous, is its capabilities of 4-way GPU setups. Another nice touch is the high-quality SupremeFX audio that is on-board, a truly awesome touch by ASUS.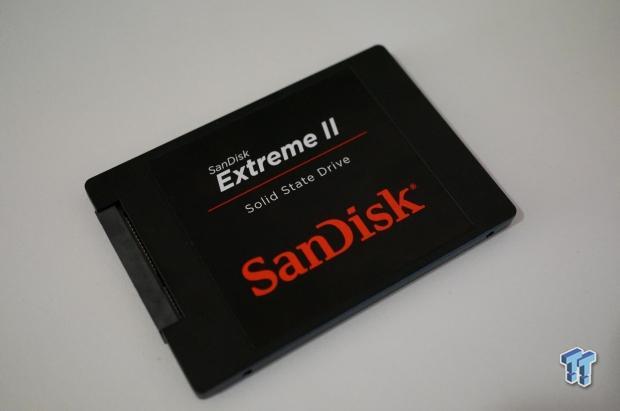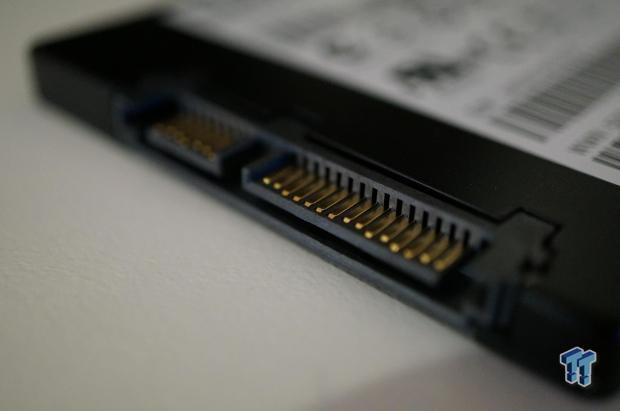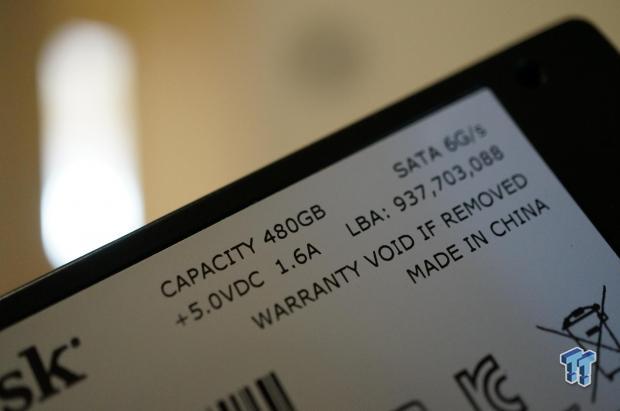 SanDisk were also a massive help, and without them we wouldn't have quite the Mt Everest of PCs in front of us. They sent us a box full of SSDs to be spread across our systems, so I really want to give them a personal 'thank you' for that! I've never used a SanDisk SSD before, but boy do they kick ass. Installing Windows was nothing short of a few-minute process, and getting into games and loading into Windows has never been faster.
First off, here's a list of the specs of our new Tweakipedia system:
CPU: Intel Core i7 4930K processor w/Corsair H110i cooler
Motherboard: ASUS Rampage IV Black Edition
RAM: 32GB Corsair Vengeance Pro (2 x 16GB kits) of 2400MHz DDR3
Storage: 240GB SanDisk Extreme II and 480GB SanDisk Extreme II
Chassis: InWin X-Frame Limited Edition
PSU: Corsair AX1200i digital PSU
Software: Windows 7 Ultimate x64
The new test bed will be accompanied by our same lineup of GPUs, thanks to NVIDIA, AMD and SAPPHIRE being as generous as they are. In terms of GPUs, we have:
2 x NVIDIA GeForce GTX 780

2 x NVIDIA GeForce GTX 770

2 x SAPPHIRE Radeon R9 290X Tri-X
When it comes to monitors, that's where my excitement hits - resolution, baby! We have plenty of displays:
ASUS 27-inch PB278Q (2560x1440)
Seiki Digital SE39UY04 - 39-inch 4K TV
Now, what we can do with those ASUS monitors is run them in either portrait or landscape, which will give us 7860x1440 and 4320x2560, respectively. I quite prefer the portrait option of 4320x2560, but we're going to show you the differences of that in an article in the near future.
Last updated: Nov 3, 2020 at 07:12 pm CST