For the last couple of months, I've been securing some hardware to build up a new test bed for me to use for my Tweakipedia articles. We've had some truly great support from some of our closest partners and friends, including Corsair, GIGABYTE, Patriot Memory, NVIDIA, Sapphire, InWin and more.
We've got a little video that looks at the various parts, of which you can check out above. Below, we have a video of the GPUs that we'll be testing in the coming weeks, which is an even bigger tease.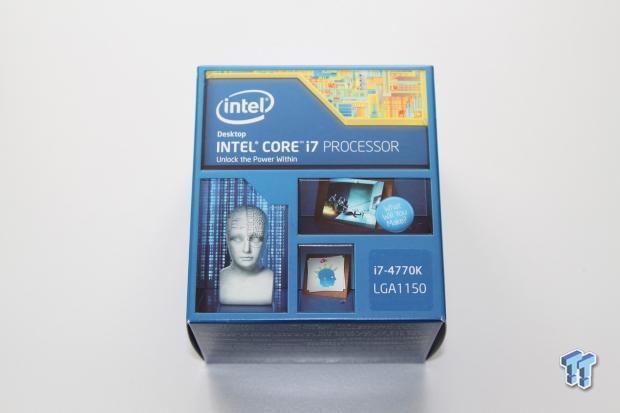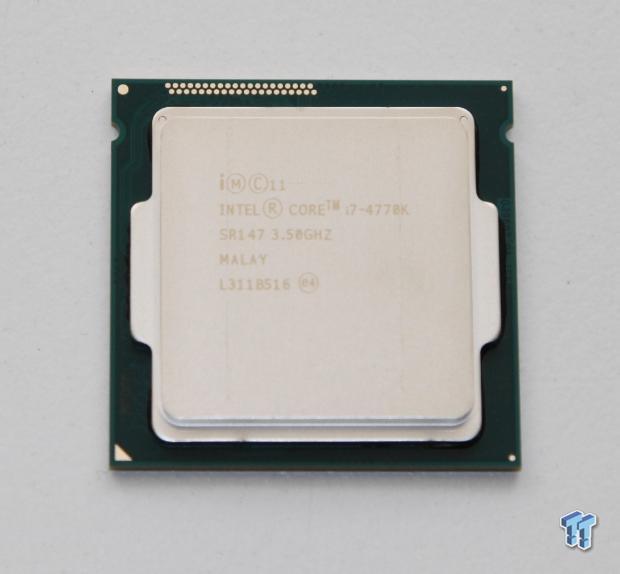 I'm still waiting on some more components, and have two monitors that will be at my door step in the next two weeks. The monitors in question are the ASUS PB278Q displays, so we'll have three in total for some truly high-resolution testing. We've already overclocked one, but let's see how three do, hey?
We'll be testing out:
5760x1080 (1080p x 3 in landscape)

3420x1920 (1080p x 3 in portrait)

2560x1440 (1440p x 1 in landscape)

7680x1440 (1440p x 3 in landscape)

4320x2560 (1440p x 3 in portrait)
This will give us an incredible amount of numbers to work with, as we have some serious GPUs to work with, too. As for GPUs, we have:
NVIDIA GeForce GTX 780 (x2)

NVIDIA GeForce GTX 770 (x2)

SAPPHIRE Radeon HD 7770 FleX Edition (x2)

SAPPHIRE Radeon HD 7870 GHz Edition (x2)
This will allow us to test the low- to mid-range AMD cards thanks to SAPPHIRE, at some insane high resolutions with our multiple monitors, as well as the super high-end GPUs thanks to NVIDIA and their support by sending us two GTX 780s and GTX 770s.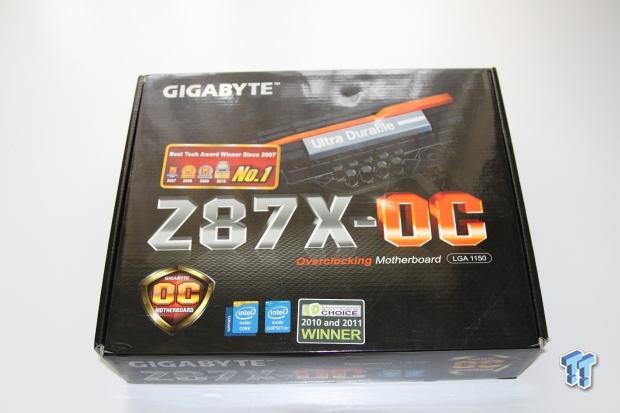 We have some more memory kits that Corsair hooked us up with, which will be getting tested too. We're going to be testing out some differences between 1600, 1866 and 2400MHz DDR3 to see if it effects high-resolution, triple-monitor gaming.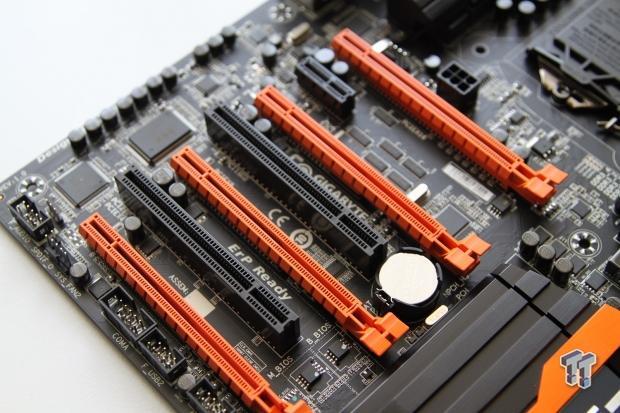 This is just the start of Tweakipedia, we haven't even gotten into Oculus Rift and the Razer Hydra I purchased over the weekend, or the Xbox 360 controller for PC. Things are about to get notched up a level or three here at TweakTown, and we hope you're ready for the ride.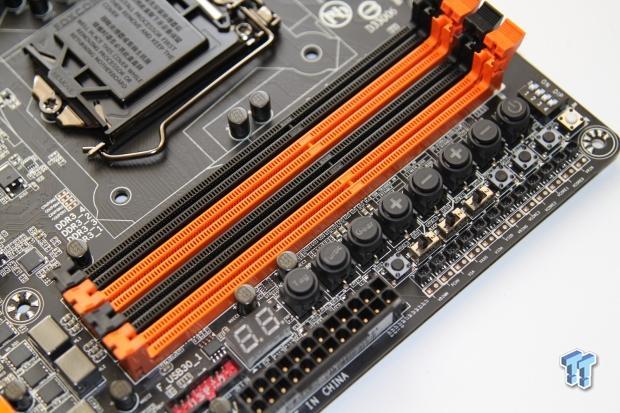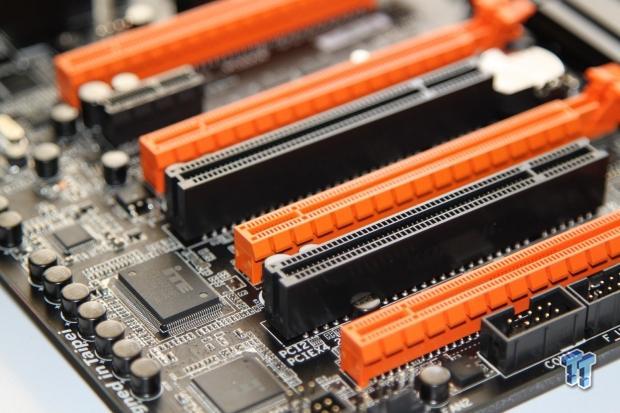 Final note: If there's something you'd like to see tested, or a piece of hardware or combination of hardware tested - please do let us know. Either comment here, or email me at anthonygarreffa@tweaktown.com and we'll see what we can do.
We want Tweakipedia to be a source of information, but also a source that you can go to, where you can receive a personalized look at a combination of hardware or testing, too.
Last updated: Nov 3, 2020 at 07:12 pm CST