"X79A-GD65" content on TweakTown - Page 1
We found 3 items for the tag: X79A-GD65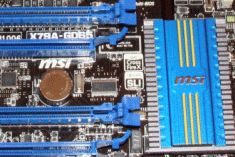 REVIEWS
MSI X79A-GD65 (Intel X79) Motherboard Review
We start to work our way through X79 boards and the next one on the chopping block is the MSI X79A-GD65.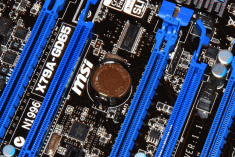 ARTICLES
MSI X79A-GD65 (Intel X79) Motherboard Preview
X79 boards start to arrive and while we can't speak performance, we can speak motherboards. Let's preview the X79A-GD65(4D) from MSI today.