"WRONG" content on TweakTown - Page 1
We found 2 items for the tag: WRONG

NEWS
Have you ever stuffed up your PC build this badly?
What's your biggest PC building blunder? This tech head put thermal past on the wrong side of their CPU then bent a few pins for good measure.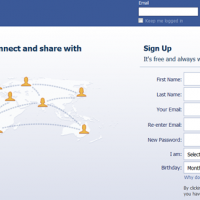 NEWS
Teacher's aide finds herself suspended after she refuses to share Facebook access
A teacher's aide found herself on administrative leave after refusing to give the superintendent Fac.