"WORLD WAR" content on TweakTown - Page 1
We found 3 items for the tag: WORLD WAR

GAMING
Valiant Hearts: The Great War PC Game Review
World War One is not often explored in video games, but when it is done as well as Valiant Hearts: The Great War, then it is certainly worth the wait.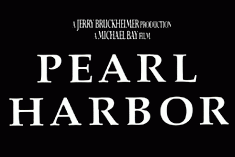 REVIEWS
Pearl Harbor (2001) Blu-ray Movie Review
"I fear all we have done is to awaken a sleeping giant."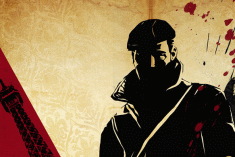 GAMING
The Saboteur Xbox 360 Review
World War II may have many games based on it, but none are as fun and original as The Saboteur.