"WBIE" content on TweakTown - Page 1
We found 3 items for the tag: WBIE

NEWS
Rocksteady, Netherealm, Avalanche and Monolith aren't being sold
Warner Media apparently isn't selling off other game dev studios like Netherealm, or IPs like Mortal Kombat in WB Games portfolio.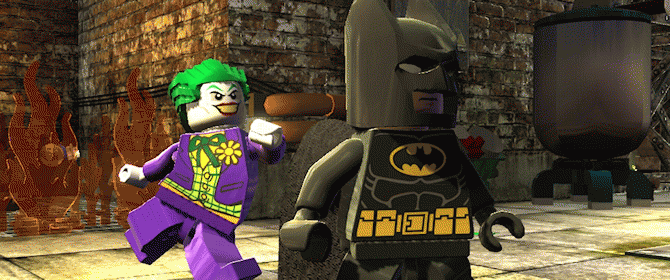 GAMING
Lego Batman 2: DC Super Heroes PC Review
The best Lego game we have played so far, but does that make it good?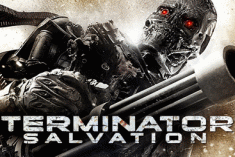 GAMING
Terminator Salvation PS3 Review
Movie games have had an easier time of it in 2009, but then comes along this game which shows why Hollywood blockbusters do not make for good games.