"WAYNE" content on TweakTown - Page 1
We found 3 items for the tag: WAYNE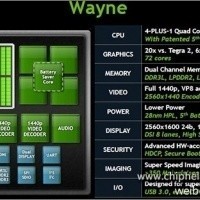 NEWS
NVIDIA Tegra 4 processor details leaked: 4-plus-1 cores, 28nm, six times the power of Tegra 3
NVIDIA's Project Wayne, the next generation Tegra Processor has been leaked. Specs to follow.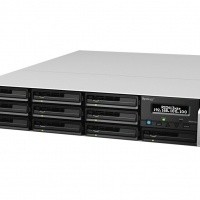 PRESS RELEASE
Synology Launches RackStation RS3413xs+ NAS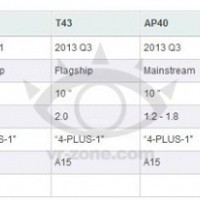 NEWS
NVIDIA Tegra 4 might hit 2GHz, would arrive in Q3 2013
NVIDIA Tegra 4 SoC detailed, some leaked specs point toward a 4-PLUS-1 2GHz chip, later model to inc.