"WARNER BROTHERS" content on TweakTown - Page 1
We found 3 items for the tag: WARNER BROTHERS

GAMING
Injustice: Gods Among Us Ultimate Edition PlayStation 4 Review
An upgraded version for the PS4 of a fairly solid fighting game. Is it enough to get you back again? Let's see.

GAMING
Injustice: Gods Among Us Xbox 360 Review
In the game Injustice: Gods Among Us, Batman and friends get together to bash each other up. Worth buying? Read on.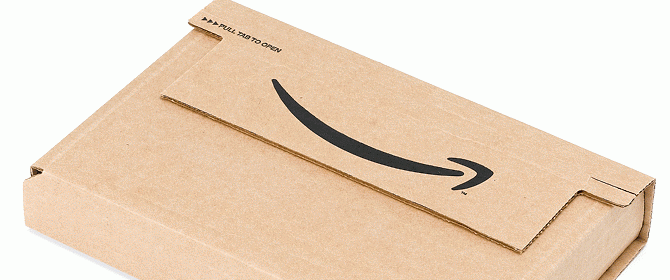 ARTICLES
Australian Blu-ray Importing: November 2012 Buying Guide
Ben takes a look at the latest and greatest overseas titles on Blu-ray for November 2012.