"VALVE STEAM MACHINE" content on TweakTown - Page 1
We found 3 items for the tag: VALVE STEAM MACHINE

NEWS
Valve drops Steam Machines from the Steam website
Steam Machines are now officially dead, with Valve removing them from the hardware section of the Steam website.

NEWS
Valve has sold 35% of its first wave of Steam Controllers
Steam Machines, SteamOS, Steam Controllers, SteamVR, Steam Box and so much more are coming... very, very soon.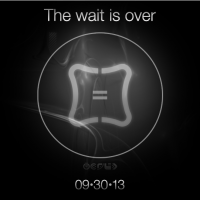 NEWS
Xi3 to unveil its PISTON console on Monday, the first Steam Machine?
Xi3 says 'the wait is over,' will unveil its PISTON gaming console on Monday.