"UTORRENT" content on TweakTown - Page 1
We found 3 items for the tag: UTORRENT

NEWS
New uTorrent client speeds up downloads and prevents DDoS attacks
uTorrent 3.4 not only improves download speed by giving priority to a peer near you, but also helps to prevent DDoS attacks.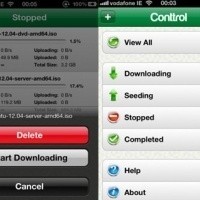 NEWS
Apple looks to be lessening restrictions on Apps, allows remote control app for torrenting
Apple allows Conttrol app through, an app that remotely controls torrenting on a PC.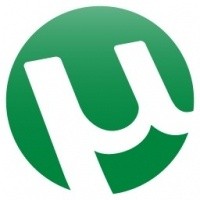 NEWS
uTorrent will soon include ads for your viewing pleasure
Ads will soon be making their way to uTorrent.