"UNION" content on TweakTown - Page 1
We found 3 items for the tag: UNION

NEWS
EU courts banish last-minute flight booking fees
The EU moves to block hidden fees and charges for all airlines - stating that all fees must be explained on the first page of the booking process.

NEWS
Australia still years behind the rest - ITU announces gigabit copper
New G.fast standard promises super fast speeds over a copper line, however Aussies are skeptical due to recent fibre blow-outs.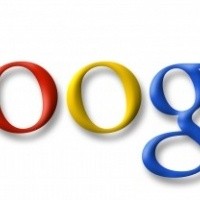 NEWS
Google offers to brand its search results to avoid legal battle with EU regulators
Google offers up a solution to placate European Union regulators over anti-trust allegations.