"UDID" content on TweakTown - Page 1
We found 3 items for the tag: UDID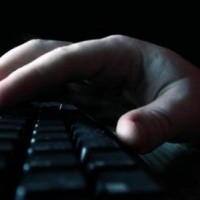 NEWS
Blue Toad admits responsibility for leaked UDIDs
The real source of the leaked UDIDs appears to have been found, was not the FBI as claimed.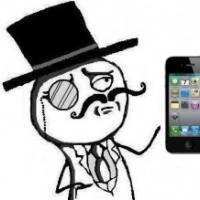 NEWS
Apple finally comment on leaked UDIDs from an FBI laptop, say "we didn't give FBI any device IDs"
Apple weighs in on AntiSec claims that an FBI laptop held over 1 million Apple device IDs.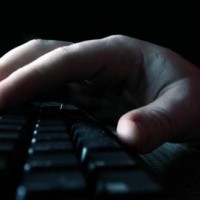 NEWS
AntiSec leaks 1 million Apple UDIDs from a list of 12 million supposedly stolen from FBI laptop
Antisec allegedly hacks FBI laptop and steals a file with 12 million Apple UDIDs, releases 1m.