"TURBOX" content on TweakTown - Page 1
We found 2 items for the tag: TURBOX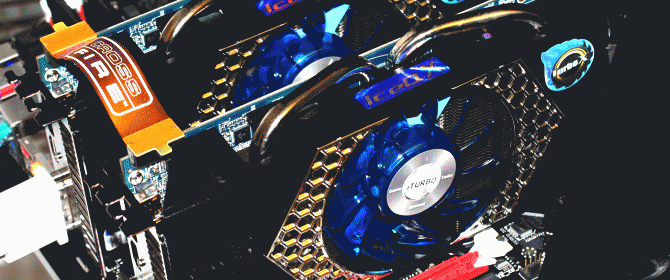 REVIEWS
HIS Radeon HD 7850 IceQ X TurboX 2GB in CrossFire Video Card Review
We get around to testing CrossFire performance with two HIS Radeon HD 7850 IceQ X TurboX video cards.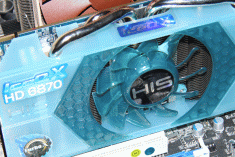 REVIEWS
HIS Radeon HD 6870 IceQ X TurboX Video Card Review
The HD 6870 from HIS gets both the IceQ X and TurboX treatment to create what looks to be one of the best HD 6870s we've tested. Let's find out for sure!