"TRAVEL SPEAKER" content on TweakTown - Page 1
We found 2 items for the tag: TRAVEL SPEAKER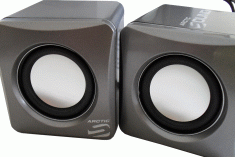 REVIEWS
Quick Review: Arctic Sound S111 2.0 Speakers
In a world where tech products are always getting smaller, the Arctic Sound S111 speakers aim to fit right in. But how do they sound?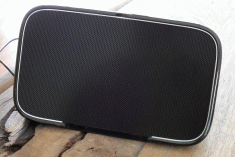 REVIEWS
Quick Review: Choiix Boom Boom Slim Travel Speaker
It's time for a quick review of a very compact slim line travel speaker from a peripherals maker whom is a subsidiary of Cooler Master.