"TRANSLATION" content on TweakTown - Page 1
We found 3 items for the tag: TRANSLATION

NEWS
Twitter now using Bing to translate content
Twitter is now using Bing to translate tweets - A ltitle hard to get to and not available unless you log in, it's better than copy pasting to Google.

NEWS
Google acquires Quest Visual, possibly for use with Google Glass
Quest Visual, a company whose app translates text through the iPhones camera, gets acquired by Google.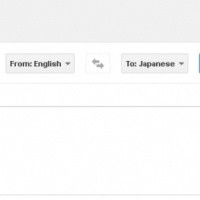 NEWS
Google Translate is used by more than 200 million people per month
Google Translate has an astounding 200 million users each month.