"TERRORISTS" content on TweakTown - Page 1
We found 3 items for the tag: TERRORISTS

NEWS
The hunt for ISIS, other terrorists using Dark Web effectively
Pentagon trying to track down terrorists using the Dark Web.

NEWS
Western world wants to combat Islamic State on battlefield, Internet
The western world has struggled to combat the Islamic State, but the battle is heading online, where IS has largely succeeded.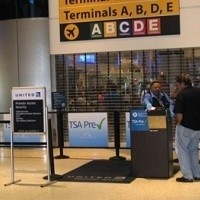 NEWS
Unencrypted boarding pass barcodes damage US air security
Airline boarding pass barcodes not encrypted, could allow terrorists to know security ahead of fligh.