"TEENAGER" content on TweakTown - Page 1
We found 3 items for the tag: TEENAGER

NEWS
Teenager slips into coma after his friend squeezed his testicles
17-year-old slips into a coma after his friend 'jokingly' squeezed his testicles.

NEWS
Teenager falls into coma after a LAN, had 135 ounces of energy drinks
After drinking an insane amount of energy drinks and 16 hours of gaming, a 14-year-old LAN gamer falls into a coma after his kidneys failing.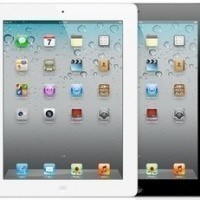 NEWS
Teen sells kidney on black market to purchase iPhone and iPad
A Chinese teenager sells his kidney on the black market in order to buy an iPhone and iPad.