"TAX EVASION" content on TweakTown - Page 1
We found 3 items for the tag: TAX EVASION

NEWS
Biden makes moves to regulate cryptocurrency and snipe tax evaders
President Biden's Fiscal Year 2022 Revenue Proposal puts things in motion to catch cryptocurrency tax evaders in the US.

NEWS
Tax Dispute in India won't affect Nokia's planned sale to Microsoft
With Tax disputes still pending in the court and with a very close deadline, will Nokia be able to complete its deal with Microsoft as promised??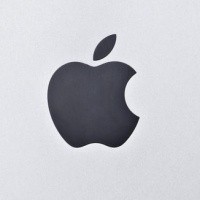 NEWS
Apple sidesteps paying taxes legally, defends practice
Apple employs a practice that allows it to sidestep paying a possibly large tax bill.