"SUPERMAN MAN OF STEEL" content on TweakTown - Page 1
We found 3 items for the tag: SUPERMAN MAN OF STEEL

REVIEWS
Man of Steel (2013) Cinema Review from the perspective of a Superman fanboy
Superman flies again, soaring higher than ever before. Here is our cinema review from TweakTown's resident Superman fanboy.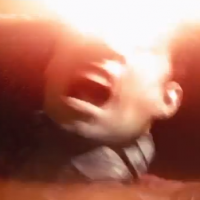 NEWS
The latest Man of Steel 'Fate of Your Planet' trailer is filled with beautiful action
The latest trailer to Zack Snyder's Superman reboot, Man of Steel, will have you wanting to watch it now.

NEWS
First look at Henry Cavill as Superman, Kal-El's new Kryptonian threads shown off
Superman's new suit shown off for new Zack Snyder-directed Superman Man of Steel movie.