"SUBREDDIT" content on TweakTown - Page 1
We found 3 items for the tag: SUBREDDIT

NEWS
Australian politician makes harsh metadata joke attack to journalist
Australian Liberal politician Jamie Briggs jokes that he will use metadata to attack political journalist.

GUIDES
Interested in eSports? Here's a guide to start your viewership journey
Many people are interested in supporting, watching and following eSports without any idea where to start. This guide by Chris Smith gets you started.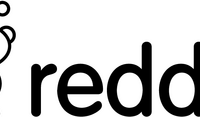 NEWS
Reddit bans multiple domains in an effort to curb spam
Reddit has banned links to several major sites from being posted on its site.